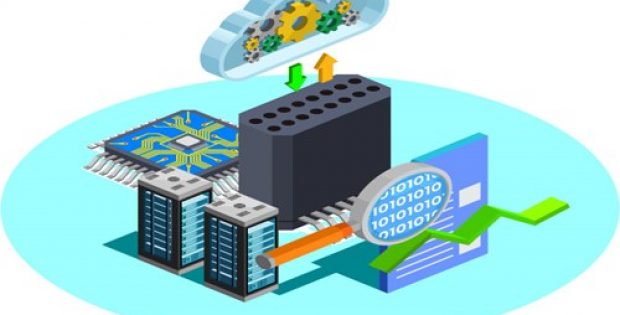 Under the terms of the agreement, Immersion would be including TDK's actuators in the reference designs for industrial, automotive & other markets.
Immersion would also be certifying the components to allow for their use with its own software products.
Immersion Corporation (Immersion), a Silicon Valley-based touch feedback technology developer, has reportedly announced the signing of a new agreement with a subsidiary of Tokyo-based multinational electronics company TDK Corporation, TDK Electronics (TDK).
Reports cite, under the agreement, Immersion would be designing & marketing haptic feedback capabilities for TDK's PowerHap™ piezo actuators. Moreover, Immersion would also be including the actuators in reference designs made for the industrial, automotive & several other markets.
According to a press release by TDK Corporation, Immersion would also be certifying the company's actuators to allow for them to be used with Immersion's software products. These steps would allow immersion customers to incorporate advanced haptic solutions with the highest performance actuators in the world across a broad spectrum of applications, including tablets, smartphones, automotive displays, wearables & other consumer electronic devices.
The CTO of TDK Piezo & Protection Devices Business Group, Dr. Georg Kuegerl stated that the company's actuators facilitate an unrivaled level of performance in terms of force, acceleration & response time, providing a haptic feedback with unprecedented quality. Kuegerl further added that partnering with Immersion allows the company to expand its market reach to consumers that are seeking the most advanced & innovative haptic feedback solutions for their applications.
The CEO of Immersion Corporation, Ramzi Haidamus stated that as a global haptic expertise leader, the company is thrilled to work alongside TDK. The partnership's jointly-developed reference embodiments would demonstrate to the market a way to bring top-of-the-line experiences to customers globally.
According to reports, financial details related to the partnership agreement have not been unveiled yet.
Source Credit: https://www.apnews.com/Business%20Wire/0b2c2ee36fef404c90f36970ea058591