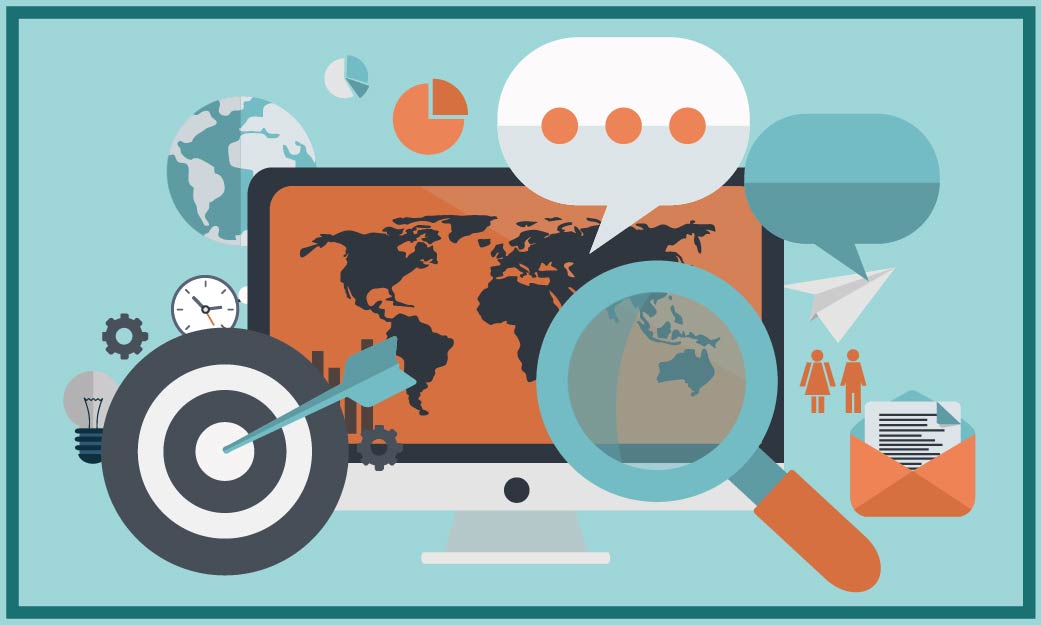 India Aerospace & Defense Market is expected to grow at a significant pace owing to growing need for the modernization of Indian armed forces. The modernization drive aims to leverage advanced military technology to improve the operational capabilities. Need for improvement in areas such as battlefield support systems, situational awareness, non-lethal weapons, and artificial intelligence is expected to drive the India aerospace & defense market over the next seven years.
Changing geopolitical situations on the country's borders is necessitating continuous improvement in defense equipment. This is propelling new procurement to replace obsolete equipment to bring in readiness. Growing demand is attracting many local industry participants such as Larsen & Toubro, Tata, and Mahindra, in addition to global players including Boeing, BAE Systems, and Israel Aerospace Industries. The entry of newer players in the industry is anticipated to increase competition and drive innovation, thus driving the India aerospace & defense market over the next seven years.
Air segment of the India aerospace & defense market is expected to witness significant growth. The Air Force is planning to increase its surveillance capabilities by acquiring airborne warning & control systems. The sector is anticipated to strengthen its transport fleet to improve its strategic and tactical lift capabilities. The force is also planning to acquire newer fighter platforms such as fifth-generation aircrafts and MMRCA.
Homeland security segment is expected to increase at a significant rate, due to growing social unrest in the country, thus propelling the India aerospace & defense market growth. The government intends to leverage the capacities of private engineering & design and IT sector in the country to meet homeland security demands. The government is undertaking several projects that include counter terrorism, border infiltration, maritime security, critical infrastructure security, intelligence, police modernization, and safe city surveillance.
To access a sample copy or view the India aerospace & defense market report in detail along with the table of contents, please click the link below: www.gminsights.com/request-sample/detail/2113 
Growing proliferation of visual devices to train aircrew and maintenance staff is expected to propel the modelling, training, and simulation (MTS) services growth. Regional technology players such as Tata Technologies are partnering with India aerospace & defense market players to deliver optimized solutions across modelling and simulation services.
Aerospace & defense equipment are extensively used by the Indian military, navy, and the air force. Thus, the large -scale production of aircrafts, communication equipment, helicopters, and missiles in the country have contributed significantly toward augmenting India aerospace & defense market revenue. In addition, the escalating need for increasing the aircraft fleet size with the inclusion of supporting aircrafts such as rescue, emergency & repair, and medic aircrafts have been forecast to impel the business landscape.
Major firms such as Bharat Dynamics Limited, Tata Advanced Systems Limited, Hindustan Aeronautics Limited, Lockheed Martin, BAE Systems AB, and Tata Power Strategic Engineering Division have been attempting to innovate numerous equipment, in a bid to substantially augment India aerospace & defense market share. Aided by substantial government support, India aerospace & defense industry has been forecast to surpass USD 23 billion by 2024.