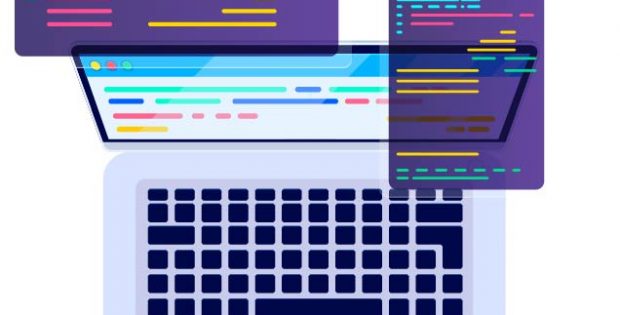 Industrial Ethernet Market will be escalated by rising utilize the higher bandwidth and real time capabilities provided by industrial ethernet. IoT is being majorly deployed in the automobile industry to produce smarter cars in the future – quite overtly, the automotive sector will come to emerge as a prime growth avenue for industrial ethernet market. Smart automobiles, besides having more streamlined on-board functionality, are expected to have futuristic features like traffic light recognition system, lane departure warning system and advanced driver assistance system. Automobile based industrial ethernet market is expected to grow due to the reliability and versatility of industrial ethernet which will in turn gravitate automobile manufacturers. Experts assume that the cars of the future will be equipped with 60 to 100 Ethernet nodes.
The hardware segment is expected to hold a major share of the Industrial Ethernet market by 2024 owing to the extensive adoption of Ethernet switches, hubs, gateways, and connectors to enable industrial automation functions. The service segment in Industrial Ethernet market is projected to exhibit the fastest growth between 2017 and 2024 reporting a CAGR of around 27% owing to the need for effective installation, testing, and maintenance of the network infrastructure to ensure a long-term stability.
To access a sample copy or view the Industrial Ethernet Market report in detail along with the table of contents, please click the link below: www.gminsights.com/request-sample/detail/2437
Industrial Ethernet offers a wide range of network security measures to facilitate data integrity and confidentiality. It ensures that the data cannot be accessed by any unauthorized users. Manufacturing devices, such as Programmable Logic Controllers (PLCs) as well as PCs, can be effectively protected due to these network security features. Industrial applications usually depend on broadcast or multicast communication systems. Industrial Ethernet uses intelligent switching platforms, which can dynamically configure interfaces. As a result, the traffic is forwarded to only those ports that are associated with the requested data. Thus, client devices can be relieved from processing unneeded frames.
The players operating in this market offer a wide range of industrial Ethernet switches, service routers, communication interfaces, and Ethernet network media. Manufacturers specializing in industrial Ethernet solutions spend considerable time and resources in developing advanced hardware and software solutions to offer improved process productivity by streamlining industrial network infrastructures. Along with these solutions, providers also offer allied services that include installation, functional testing, training & consultation, and maintenance services.
The oil & gas segment is expected to witness an accelerated growth throughout the forecast timeline as Industrial Ethernet market solutions enable mission-critical communications in harsh conditions in oil and natural gas extraction environments. Due to the capabilities such as reliability, ruggedness, and remote access, the technology proves to be advantageous over office-grade ethernet equipment for operating in the harshest environmental conditions.
Ethernet TCP/IP protocol is projected to witness an extensive adoption in Industrial Ethernet market throughout the forecast period for facilitating connections between various devices such as robots, sensors, PLCs, and other industrial machines. As the protocol enables effective real-time communication of time-sensitive factory/floor data in the industrial environment, it is expected to witness a large-scale adoption between 2017 and 2024.
North America dominated the industrial Ethernet market in 2016 with a major share of around 57% and it is expected to maintain this dominance over the forecast timeline owing to the rapid growth of industrial automation in the region. As manufacturers are emphasizing more on getting maximum returns on their capital investments including their network infrastructures, the adoption of industrial Ethernet is expected to swiftly accelerate between 2017 and 2024.
Browse Full Reports: www.gminsights.com/industry-analysis/industrial-ethernet-market