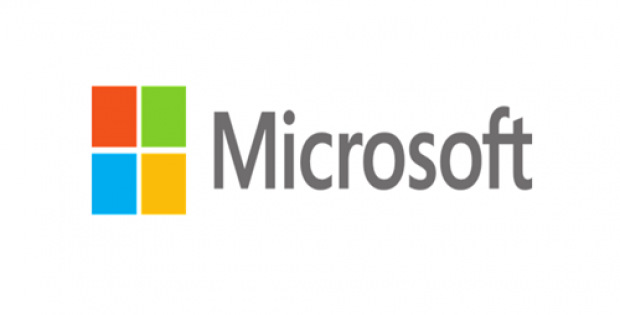 The smart buildings and spaces (SB&S) solutions are expected to accelerate merging of physical and digital facilities.
The IT giant shares propaganda on its progressive efforts to deliver digital solutions on Microsoft technologies.
Bengaluru-based Infosys Limited has reportedly inked a collaboration with Microsoft and Johnson Controls to offer SB&S solutions to escalate the union of the physical and data infrastructure. These solutions are expected to accept support from the advanced technologies with an attempt to enhance the complete development of building structure and operations for the customers.
Speaking on the matter, an Infosys official reportedly stated that the company's new investments towards the smart buildings, cyber security, industry solutions, and Microsoft business applications introduces new opportunities for it to drive the business's digital transformation. Additionally, its alliance with JCI would focus on allowing the businesses to create and function smart spaces and buildings in order to provide safe and efficient work environment.
Meanwhile, the Chairman and CEO of JCI, George Oliver stated that the company is bringing about changes in its building systems with innovative services that unite the physical and digital universe. Moreover, the JCI's collaboration with Infosys would offer the customers a power to implement faster data-driven decisions to operate the building in a safe and secure manner along with increasing the productivity of the occupants.
As per trusted reports, the IT giant, Infosys has been named the 'Microsoft 2019 global alliance system integrator partner of the year' for showcasing the innovation and implementation of its advanced technologies and offering quality.
Giving a nod to the collaboration speculations, the Vice President of Microsoft, Judson Althoff stated that the company is functioning closely with Infosys and JCI to introduce digital excellence, industry focus and other services across Azure, artificial intelligence, data, IoT and business applications.
It has been claimed that Infosys & Microsoft empowering their market relationship with the industry solution targeting on the regions of security, business applications and data analytics.
Source credit: https://www.business-standard.com/article/news-cm/infosys-collaborates-with-microsoft-and-jci-to-deliver-sb-s-solutions-119082800868_1.html