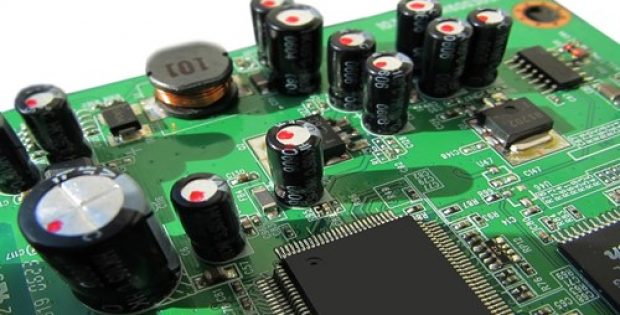 Innogrit Technology, a renowned company operating in advanced storage controller technology, has reportedly announced the adopted of its Rainier PCIe controller by Taiwan's memory and storage manufacturer, ADATA Technology and electronics parts maker BIWIN Technologies Co., Ltd.
According to sources, ADATA would use this controller for design into its XPB Sage while BIWIN would use it into NW200 SSD. The Rainier controller is the latest addition to Innogrit's impressive portfolio of SSD controller chips including the company's Gen 3 SHASTA+, SHASTA, as well as Gen 4 Tacoma product offerings.
Claims are made that Innogrit's Rainier controller is a substantial generational advancement over traditional SSD controllers in the industry. The controller target the entry-level data center markets and high-end clients. It is one of the first SSD controllers invented in TSMC's 12nm FinFET procedure.
This controller has 8 NAND channels that has the capability to run at a maximum of 1200MT/s. This speed is adequate for next generation NAND and could support storage up to 16TB. Rainier-based SSDs achieve sequential write speeds over 6GB/s and read speeds of more than 7GB/s and saturating the PCIe 4 x4 interface.
The new controller also adds few enterprise-oriented characteristics such as SR-IOV virtualization and multiple namespace support. This all is done while supporting client-oriented power management with the idle state being less than 50mW and sleep state being lower than 2mW.
According to ADATA President, Ms. Shalley Chen, the company is thrilled about its XPG Sage SSD crossing the 7GB/s milestone with the use of Innogrit's Rainier as the SSD controller.
This novel offering by ADATA promises better speed and IOPS enhancements over all the present PCIe 4.0 SSDs. Moreover, the company is delighted about the continued collaboration with Innogrit and further share its aim to bring best-of-class performance to gaming and computing industries.
As per Larry Li, VP of Engineering at BIWIN, the need for PCIe Gen 4 SSD controller would grow drastically in 2020. Li claims that Rainier controller of Innogrit offers unprecedented power and performance efficiency that enables their company to unleash Gen 4 PCIe interface's entire potential in a power-sensitive M.2 platform.
Source credit: https://finance.yahoo.com/news/innogrits-rainier-ssd-controller-chip-024455431.html