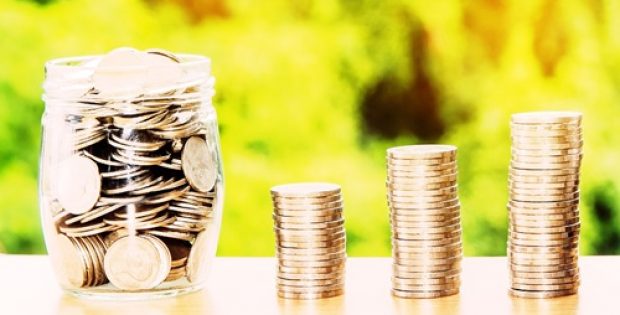 Innoviz Technologies, a leading manufacturer of solid-state LiDAR sensors & perception software recently announced the close of $170 million Series C funding round. The series C round is expected to bring total funding of the firm to $252 million, report sources.
As per sources close to the matter, the funding is expected to support several initiatives, including advancement of perception software of Innoviz. The company's perception software remains a significant innovation as it provides vehicles with a deep understanding of 3D driving scene along with superior object detection, segmentation, classification & tracking technology to pair with LiDAR hardware offering of Innoviz.
Omer Keilaf, CEO & co-founder, Innoviz, was reportedly quoted saying that the company's record is filled with forward momentum & this new funding will further reinforce valuable additions to the company. Over a very short period, the company innovated industry-leading LiDAR solution and secured partners & customers, positioning the company in one of the top automakers in the world. The company has further planned to expand mass production, commercialization of company's perception software offering & delivering next-generation solutions to set the bar higher with further developments in size, performance and cost.
These plans solidify company's ability to support vast autonomy efforts globally. Innoviz has plans to collaborate across automotive, mapping, drone & robotics industries, Keilaf added.
Reportedly, Innoviz will leverage the latest funding to advance business activities- expanding its foot over mass production & commercialization of its LiDAR solutions & perception software to meet growing demand for autonomy enabling sensing solution. InnovizPro, the company's solid-state LiDAR solution is available now & offers excellent value and performance for automotive, mapping & other applications.
The announcement of the funding round to close at $170 million came on the heels of Innoviz' earlier announcement of securing an initial $132 million, in initial Series C funding round, cite sources.
Source credits: https://www.prnewswire.com/news-releases/innoviz-technologies-series-c-funding-round-closes-at-170m-strengthens-the-companys-leadership-position-in-the-solid-state-lidar-and-perception-software-space-300864108.html