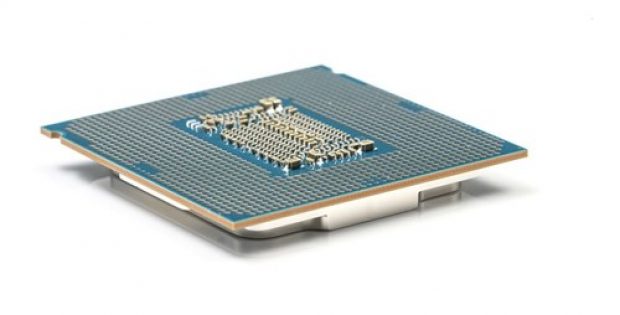 Global tech giant, Intel Corp. has recently launched its latest general-purpose graphics processing unit at the Supercomputing 2019 event in Colorado. Sources close to the launch claim that the new GPU focuses on optimizing both artificial intelligence (AI) and high-performance computing workloads.
Reportedly, Intel has also unveiled its oneAPI initiative which aims on providing a simpler programming model for creating AI and HPC applications that could efficiently run all types of architecture such as central processing units, GPUs, neural network processors and field-programmable gate arrays.
Dubbed Ponte Vecchio, the new discrete GPUs are based on Intel's Xe architecture which utilizes the firm's cutting-edge 7nm process and is developed especially for AI training and HPC workloads. It is the company's first GPU that supports Intel's latest 3D packaging technology, Foveros.
As per Intel, Foveros plays a significant role, as it allows various chip types to be merged on a single die, making it viable to combine components into extremely specialized processors.
Meanwhile, Ari Rauch, Vice President and General Manager of Visual Technologies Team and Graphics Business, Intel, said that their company had prior witnessed the need to design a graphics architecture that could scale up from traditional GPU workloads to the latest HPC/exascale/ deep and AI learning training.
Sources suggest that the latest GPUs could raise Intel's chances of competing against market leaders such as Nvidia Corp. and Advanced Micro Devices (AMD) in the fields of machine learning and AI workloads.
Earlier this month, Intel had launched three new chips that focused on running AI workloads and training. Recently, the company also teased the launch of its latest Xeon processors. It was estimated that one of the three processors, code-named Cooper Lake, could be introduced in the first half of 2020 and the second, dubbed Sapphire Rapids, might come in production in 2021.
Source Credit: https://siliconangle.com/2019/11/17/intel-unveils-new-gpu-software-stack-hpc-ai-workloads/