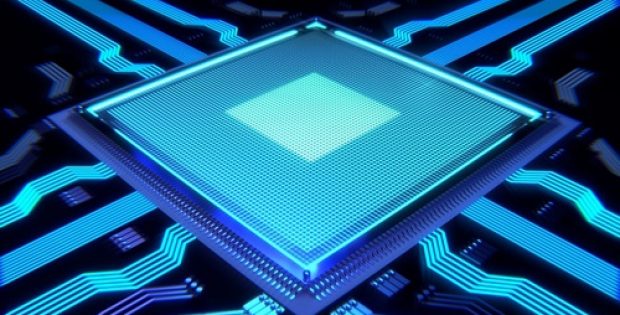 The company announced its product after investments in three AI startups in Israel of over more than USD 120 million.
The chip has been manufactured in the development facility in Hafia and is based on 10 nm Ice Lake processor to cope with huge workloads utilizing minimal energy.
California based Intel Corporation reportedly launched its latest processor which has been claimed to be the company's first AI product that has been designed for the large computing centers. The company exclaimed that its debut artificial intelligence product comes days after an investment of over more than USD 120 million in about 3 AI startups in Israel.
As per trusted reports, the AI chip has been designed and developed at the company's development facility in Hafia, Israel and has been named as Springhill. The chip is based on a 10 nm Ice Lake Processor which is expected to allow it to survive great workloads by making use of minimal amounts of energy.
It has been claimed that the social media giant, Facebook has already started using the chip.
Speaking on the matter, the General Manager of AI products group, Intel, Naveen Rao reportedly stated that in order to accomplish the goal of implementing artificial intelligence across the globe, the company has to manage humongous amounts of  data generated  and ensure that the major companies have been furnished with the requirements for an effective use of data and develop them. Additionally, the computers require escalation for complex artificial intelligence applications.
Apparently, the tech giant is working on various initiatives to augment its presence in the growing AI market with its 'AI everywhere' strategy.
Speculation has it that the new hardware chip is expected to support Intel Xeon processors in the big companies while the demand for the complicated computations in the AI domain enhances.
For the records, headquartered in California, Intel Corporation is an American multinational corporation and technology company holding an expertise in cloud computing, data center, IoT, and PC solutions.
Source credit: https://www.moneycontrol.com/news/technology/intel-launches-first-artificial-intelligence-chip-springhill-4355251.html