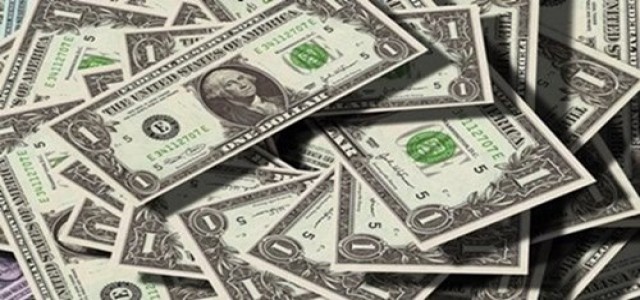 An international private equity consortium comprising of Dussur, Asia Green Fund, and BroadPeak Global LP has recently inked a definitive agreement, with an objective to buy DuPont de Nemours' Clean Technologies business for $510 million in cash.
Tensile Capital Management LP is offering the preferred equity financing for the recent transaction, which is expected to be closed in the Q2 of 2021. The deal is subject to several regulatory approvals and customary closing conditions.
The Clean Technologies business of DuPont has been focusing on advanced catalyst & process technologies to regenerate and produce sulfuric acid. These include hydroprocessing technology to desulfurize the motor fuels as well as innovative air pollution control systems for the chemical facilities and refineries. Under the agreement, the consortium and DuPont will collaboratively execute a seamless transition plan to increasingly assist the business and its customers across the globe.
According to Dr. Bo Bai, CEO & Chairman of Asia Green Fund, the company is thrilled to partner with a group of co-investors to boost the global green initiatives of DuPont Clean Technologies business. The expertise of this business in providing a superior technological suite will be of significant help in tackling environmental challenges, ensuring carbon neutrality, curbing pollution from chemical, oil refining, and mining industries, as well as upgrading the quality of fuel.
Dussur's CEO, Dr. Raed Al-Rayes, has reportedly cited that DuPont Clean Technologies business has been consistently targeting to meet the environmental issues, which present strong synergies with the strategic industrial sectors in Saudi Arabia.
Credit Suisse AG Singapore has provided the committed debt financing for the latest transaction. Deutsche Bank Securities served as M&A advisor and Kirkland & Ellis LLP as legal counsel to the consortium. Squire Patton Boggs and Shearman & Sterling LLP acted as Dussur's legal counsels. On the other hand, Centerview Partners LLC and Ballard Spahr LLP served as DuPont's financial advisor and legal counsel, respectively.
Source credit:
https://www.prnewswire.com/news-releases/international-private-equity-consortium-to-buy-dupont-clean-technologies-301218718.html