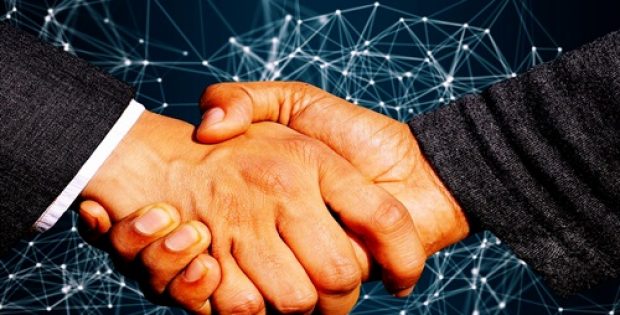 Semiconductor technology is one of the most dynamic sectors and is constantly experiencing advancements owing to shifting users demands and trends. In order to keep up with these demands, companies are coming up with new and advanced innovations as well as business strategies to gain a competitive led over rivals.
One such development was done by Cardiff-based semiconductor company IQE plc, who reportedly revealed the acquisition of its CSDC joint venture in Singapore, by buying 100% of shares from its partners.
For the uninitiated, CSDC was a joint venture between IQE's subsidiary MBE Technology Pte Limited (51%), Nanyang Technological University (18%), individuals of the NanYang University (6%) and WIN Semiconductors Corp. (25%).
As per reports, the venture was focused on the commercialization and development of compound semiconductor devices for industrial and academic customers based on MBE (Molecular Beam Epitaxy) technologies in Asia.
Speaking on the recent advancements, Dr. Drew Nelson, Chief Executive Officer, IQE, said that Singapore acts as a strategically important site for the company in the current geopolitical context. Nelson added that the availability of skills in the location and the abilities of CSDC's team, paired with proximity to Asian OEMs and chip customers will tremendously boost the company's global growth opportunities.
Moreover, due to ongoing bickering between the U.S and the Chinese government, the company is currently in a tight position, with its yearly revenue falling because of the slumping smartphone market.
Sources cite that the supplier of advanced materials solutions and wafer products to the semiconductor industry had predicted the impact of the spiraling smartphone market in advance and had announced that since then, a majority of its chip users have lowered their future orders.
However, the company hopes to generate somewhere between £140mln to £160mln in revenues for F.Y 2019, at prevailing exchange rates compared to a consensus forecast of £175mln.
Source Credit: https://www.businessleader.co.uk/cardiff-based-iqe-plc-announce-acquisition-of-csdc/74342/