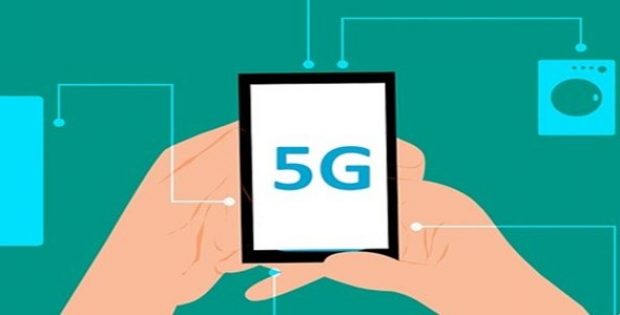 KYOCERA Corporation has reportedly inked a joint venture agreement with Ube Industries for the manufacture of ceramic filters to enable 5G base stations. Under the terms of the agreement, Kyocera will acquire 51% shares of wholly owned Ube Industries subsidiary, Ube Electronics, Ltd.
5G or fifth generation mobile network technology offers high capacity connectivity with reduced latency enabling seamless communication systems in numerous connected devices like smart homes, healthcare, autonomous vehicles and more.
There are two types of base stations for 5G; macro-cell base stations, for a wider coverage area and small-cell base stations, for providing coverage to locations with a high population, with the aim of strengthening communications.
Multiple antenna base station deployment is expected to rise significantly as 5G demand surges. Subsequently, miniaturization of base station components will be crucial in the successful production of 5G mobile network.
Ube Electronics produces a number of components including ceramic filters, which are key elements facilitating macro base stations. Ceramic filters ease base station applications; when paired with antennas, they help to remove any unwanted signal elements and permit only the preferred signal to be received or transmitted. Additionally, the miniaturized nature and high-power output of ceramic technology is expected to take the place of metal filters in 5G.
This venture will aid the expansion of 5G technology by meeting the rising demands for these miniaturized key components, with the combination of Ube Electronics' filter design technology and Kyocera's global sales network and expertise in ceramic component manufacture.
The joint venture, named Kyocera-Ube RF TEC Corporation, is expected to start operations by December 2019.
Kyocera Corporation, a Japanese advanced ceramics manufacturer is known for being a leading supplier of numerous components for the industrial & automotive sector, electronic devices, solar power generators, mobile phones, printers, copiers and more.
Ube Industries is a Tokyo-based chemical company known for the manufacture of various plastics, pharmaceuticals, construction materials, machinery, among others. The company has been in existence since 1897, originally founded as a coal mining organization based in Ube City, Japan.
Source Credit: https://www.businesswire.com/news/home/20190902005073/en/KYOCERA-Ube-Industries-Form-Joint-Venture-Manufacture