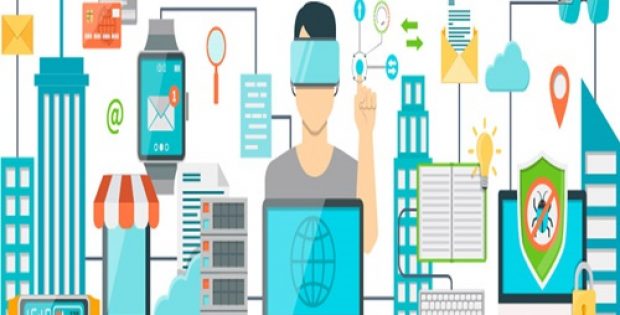 LamdaTest, a manual and automation Cross Browser Testing platform developer based in San Francisco, California, has recently rolled out additional features related to screenshot testing and geolocation testing as part of its primary cross browsing testing services.
Evidently, the latest update will allow users to test their websites on over 50 locations and take screenshots of pages that require authorization for access.
The LambdaTest platform has always focused on helping users minimize testing time and focus on boosting their go-to-market launch, said co-founder and CEO Asad Khan, speaking about the integration.
The new product updates will facilitate users to reduce manual efforts required for testing and expand their test coverage, claimed Khan, adding that the two additional features will further help users by eliminating the need to maintain different tools for their testing requirements.
What does the update offer?
The geolocation feature will apparently aid users conduct testing on various locations in a single test case, thus reducing the time taken to test a webapp or website.
Sources familiar with the matter claim that the screenshot behind the login page feature will facilitate users to test the responsiveness of the behind login pages and eliminate the need to manually sign-in to the webpage and test various operating systems and devices one by one.
Seemingly, the screenshot behind the login page feature will also enable users to bypass the login form on their website and capture another web page after logging into their web application, without having to write an automation script.
In addition to these features, LambdaTest has launched a bunch of new features such as the addition of the latest iPhones,i.e., iPhone 11, iPhone 11 Max and iPhone 11 Pro Max.
The company has also reportedly expanded its OS count by releasing the new iOS 13 for real-time testing, and added the latest Mozilla Firefox 69 and 70 Beta versions for its users to conduct compatibility testing.
About LamdaTest
LambdaTest is a cloud-based cross browser testing platform that facilitates both automated and manual compatibility testing. The platform allows users to run Selenium automation trials on a scalable, stable and efficient cloud-based Selenium network and conduct live cross-browser testing of their public or local web applications or websites on the cloud.
Source Credits –
https://www.globenewswire.com/news-release/2019/10/09/1927156/0/en/LambdaTest-Rolls-Out-Product-Updates-for-Geo-Location-Testing-and-Screenshot-of-Behind-Login-Pages.html