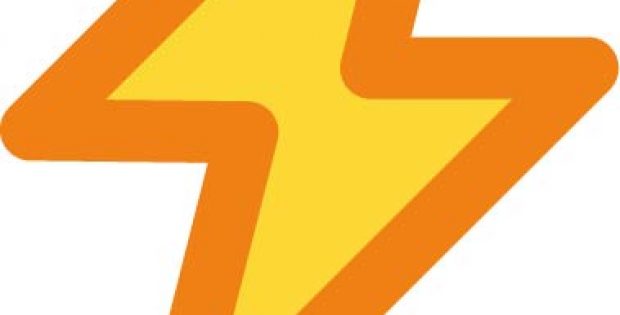 Global Market Insights, Inc.: The Report 2018-2024 Lead Acid Battery Market Report explores the essential factors of the market considering such as industry situations, market demands, market players adopted business strategies and their growth scenario.
Company profiled in Lead Acid Battery Market based on Business overview, Financial data, Product landscape, Strategic outlook & SWOT analysis:Johnson Controls, East Penn Manufacturing, Furukawa Battery, Mutlu, Enersys, Middle East Battery Company, NorthStar Battery Company, Leoch International Technology, Amara Raja Batteries, Hoppecke Batteries, Fengfan amongst others.
Number of Pages – 550
Data Tables – 38
Market Data Tables-977
Request for a sample copy of this report @ www.gminsights.com/request-sample/detail/2765
Highlights of Lead Acid Battery Market: 
2017 Market: USD 50 billion
2024 Market Forecast:$75 bn
Base Year: 2017
Growth Projections – 2018-2024
Historical data coverage: 2013 to 2017
Despite the growing investment scenarios in the lead-acid batteries, it is imperative to mention that the global lead acid battery industry has fallen behind the competing technologies of lithium-ion batteries – that have captured a massive chunk of more than 90% of the overall battery market for stationary energy storage. The high energy density and fast charging potential of lithium ion batteries have made them a good match and a product of choice in the rapidly proliferating business sphere of electric vehicles and power grid, which has significantly brought down on the costs of these batteries. Indeed, lithium ion battery market held a valuation of over USD 24 billion in 2016.
Lead acid batteries still have huge potential as they do not pose the same explosion and fire risks as that of the lithium-ion batteries, in turn making them more reliable for stationary power grid, and automotive applications. Owing to the increasing focus toward improved power quality, the stationary lead acid market, according to reliable estimates, is projected to record a y-o-y growth of more than 5% over 2018-2024. The stationary lead acid batteries, for the record, find prominent applications in the energy utilities, backup power, renewable energy systems, emergency lighting, railway backup systems, security systems, and O&G explorations.
Make an inquiry for purchasing this report @ www.gminsights.com/inquiry-before-buying/2765
Growth Drivers of Lead Acid Battery Market:
Global:
Cost competitive energy storage solution
North America & Europe:
Expanding datacenter infrastructure
Growing demand for uninterrupted power supply
Asia Pacific:
Burgeoning expansion in automotive industry
Rapid technological advancement and expansion in the telecom sector
Companies Profiled based on Business Overview, Financial Data, Product Landscape, Strategic Outlook & SWOT Analysis:
Johnson Controls
East Penn Manufacturing
Furukawa Battery
Mutlu
Enersys
Middle East Battery Company
NorthStar Battery Company
Leoch International Technology
Amara Raja Batteries
Hoppecke Batteries
Fengfan amongst others.
SLI lead acid battery market will witness growth on account of increasing automotive sales across emerging economies, driven by increasing consumer spending and significant economic growth. In addition, the growing prominence of advanced lead batteries in micro hybrid vehicles as a means to minimize carbon emissions will further stimulate the industry growth. According to the Battery Council International (BCI), as of 2017, over 99 % of the passenger cars in Europe operated on lead-based batteries.