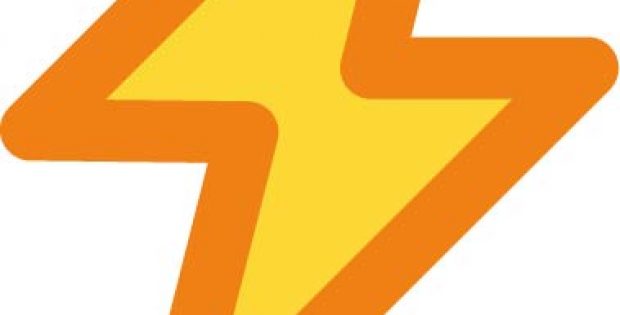 Global Market Insights, Inc. adds new Lead Acid Battery Market report which provides in-depth information about Industry overview, top vendors, Key market highlights, product types, drivers, challenges, trends, industry landscape, size and forecast.
The U.S. lead acid battery market, in 2017 was valued over USD 8 billion. Increasing demand for reliable power quality across critical power applications in communications, Oil&Gas networks, and for the data storage in Uninterruptible Power Supply (UPS) will propel the industry growth. In addition, the robust expansion of datacenter infrastructure will accelerate the deployment of these batteries. For instance, Apple announced to boost its U.S. datacenters capex by an investment of USD 10 billion over the next 5 years.
Request for a sample copy of this report @ https://www.gminsights.com/request-sample/detail/2765
Europe's growth outlook
Europe lead acid battery market, in 2017 exceeded annual sales of 90 million units. Growing investments in industrial material handling equipment, green transport and renewable power generation will augment the industry growth. Lead-based batteries play an imperative role in attaining the EU's emission reduction targets, through regenerative braking and start-stop functionality in micro hybrid vehicles, and for grid stabilization and renewable energy storage.
Key Highlights of this report: 
Base Year: 2017
Growth Projections – 2018-2025
Historical data coverage: 2013 to 2018
Number of Pages – 977
Data Tables – 38
China growth outlook
China lead acid battery market is predicted to expand over 5% by 2024. The industry growth is largely attributed to the vast domestic ebikes industry along with the introduction of energy storage development policies. For instance, the national government, under its 13th Five Year Plan (2016-2020) promotes the construction of distributed energy generation in the country, thereby facilitating the deployment of these batteries. According to the China Energy Storage Alliance (CNESA), lead-acid batteries, in 2016, accounted for over 69% of the newly installed capacity in microgrids and distributed generation.
Make an inquiry for purchasing this report @ https://www.gminsights.com/inquiry-before-buying/2765
Growth Drivers of Lead Acid Battery Market:
Global:
Cost competitive energy storage solution
North America & Europe:
Expanding datacenter infrastructure
Growing demand for uninterrupted power supply
Asia Pacific:
Burgeoning expansion in automotive industry
Rapid technological advancement and expansion in the telecom sector
Companies Profiled based on Business Overview, Financial Data, Product Landscape, Strategic Outlook & SWOT Analysis: 
Johnson Controls
East Penn Manufacturing
Furukawa Battery
Mutlu
Enersys
Middle East Battery Company
NorthStar Battery Company
Leoch International Technology
Amara Raja Batteries
Hoppecke Batteries
Fengfan amongst others.
SLI lead acid battery market will witness growth on account of increasing automotive sales across emerging economies, driven by increasing consumer spending and significant economic growth. In addition, the growing prominence of advanced lead batteries in micro hybrid vehicles as a means to minimize carbon emissions will further stimulate the industry growth. According to the Battery Council International (BCI), as of 2017, over 99 % of the passenger cars in Europe operated on lead-based batteries.