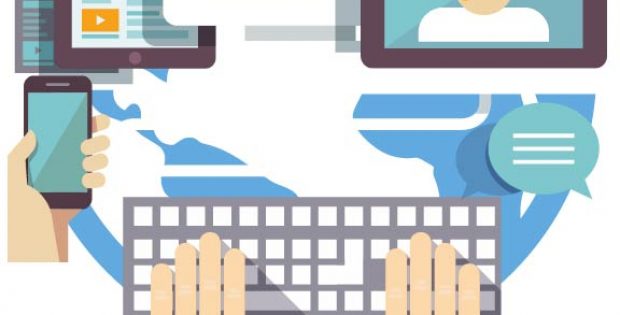 Global Market Insights, Inc. provides a detailed overview of LED Lighting Market with respect to the pivotal drivers influencing the revenue graph of this business sphere. The current trends of market in conjunction with the geographical landscape, demand spectrum, remuneration scale, and growth graph of this vertical have also been included in this report.
The commercial LED lighting market is primarily driven by energy efficiency and enhanced controllability over the forecast period. The consumers are willing to pay for a new lighting fixture for the first installation. For residential and office lighting sectors, the average cost increases to 30% and 39% respectively. However, for all application areas, the overall cost increases to around 30%. This transformational provides several opportunities across OEM's, but also presents huge strategic challenges to top industry players in terms of business model and technology change.
Request for an in-depth table of contents for this report @
www.gminsights.com/request-toc/upcoming/288
In 2014, the largest applications for LED lighting market included residential, architectural, retail and outdoor. Among all the applications, architectural sector leads the industry by gaining maximum percentage of shares. Others application areas are also expected to grow at a swift rate over the forecast period. The fastest growing applications are industrial, hospitality and office. Industrial sector is likely to grow from a low base, while adoption in the large office space would amplify outside of the headquarters buildings that were more of the architectural adopters.
In 2014, UK LED lighting market was anticipated to be valued over USD 400 million at manufacturers' selling prices (MSP); this includes all finished products, non-domestic and domestic used within building and construction sectors.
Make an inquiry for buying this report @
www.gminsights.com/inquiry-before-buying/288
Key application markets include industrial lighting, outdoor lighting, architectural lighting and commercial lighting. The industry can be further bifurcated on the basis of region which includes North America, Europe, Asia Pacific, Latin America and MEA. Asia Pacific LED lighting industry developed relatively earlier and accounted for over 40% of the overall share in 2014. China LED lighting industry is expected to grow at a CAGR of over 35% from 2016 to 2023.
LED lighting industry was valued around USD 16 billion in 2014 and is expected to grow at CAGR of over 28% from 2016 to 2023. It is anticipated to reach over USD 45 billion over the forecast period. The industry is likely to achieve share of around 84% of lumen-hour market sales in the general illumination market by 2030.
Browse Full Report: www.gminsights.com/industry-analysis/led-lighting-market
Key manufacturers for the global LED lighting market share include Cree, Epistar, GE Lighting Solutions, Everlight Electronics, GYLED, Lite-On Technology, Mitsubishi, Osram, Philips, Lighting Science Group, Solid State Lighting Systems, Samsung, Avances Lumínicos Plus S.A. de, Black Dog LED, Bridgelux, Litecontrol, Lowcled and Toshiba among others.