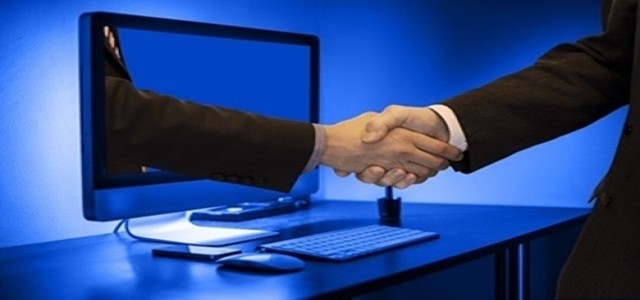 Loop1, a global IT Operations Management company based in Austin, has recently acquired Xlate Group to continue its expansion in the global market. Xlate Group is a technology services integrator that specializes in telecommunication and network systems, integration and applications development across Asia and Australia. The acquisition has increased the number of Loop1's employees to more than 100 worldwide, with offices in Melbourne, Sri Lanka, Singapore, London, Cork, and Austin.
As per the statement made by Bill Fitzpatrick, Loop1's CEO & Chairman, the company will leverage the expertise and skills of the Melbourne-based Xlate Group to extend its European and North American teams. He also expressed his anticipation towards adding a proficient team of employees with strategic partner relationships and clients to supplement its global capabilities.
Under the terms of the agreement, Luke Woolmer (Xlate's Group Managing Director) has assumed the role of President at Loop1 and will manage the global marketing efforts. Additionally, Anthony Bettanin (Xlate's CEO) has assumed the role of Loop's COO and will be relocating to Austin.
Mr. Woolmer has reportedly stated that he is pleased to have joined the Loop1 family and expand its business operations globally, with clients in nearly 60 countries. Mr. Bettanin also has stated that the joint force will deliver world-class services by covering the global market. It will also support SolarWinds® suite of tools by delivering full stack monitoring for various clients that operate 24/7 globally.
The acquisition of Xlate has also brought with it Cisco Premier Partner status, which specializes in unified communications, enterprise networking operations, & Webex Collaboration. These capabilities will help form new business lines with the internationalization of Xlate.
Sojung Lee, SolarWinds' VP of APJ, has also commented on the acquisition of Xlate by Loop1, with its line of extensive technical expertise, stating that it significantly aligns with the global presence of SolarWinds, which will help deliver extensive solutions to customers in the APJ region.
Source credit:
https://apnews.com/Business%20Wire/eda510dd4d9a46fdaf025610612d3b42