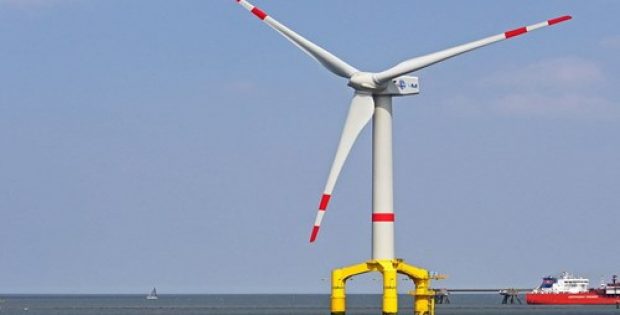 GIG has secured a long-term power purchase agreement with Axpo Nordic for the project
Green Investment Group Limited, owned by Macquarie, has reportedly acquired the 43MW Hornamossen onshore wind farm from developer OX2, situated in Jönköping municipality of Sweden.
Sources close to the matter informed that GIG will buy 100% of the project from Nordic wind energy developer OX2, which has been into project development since 2006. Hornamossen comprises 10 Siemens Gamesa 4.3 MW direct drive turbines and is expected to generate enough renewable electricity to reduce around 121 kt CO2 emissions over its lifetime. This is equivalent to eliminating about 1000 cars from the road during each year of its operational life.
Apparently, for its project, GIG has designed and secured a long-term power purchase agreement with Axpo Nordic, a Swiss energy utility under the Swiss energy group Axpo. Till date, GIG has structured and sourced PPAs for nearly 1 GW of onshore wind capacity in Sweden, which is equivalent to more than 10% of overall onshore wind installed capacity of Sweden.
This is supposedly the first partnership of GIG with OX2, a veteran developer in the Nordic region, who will continue to act as the asset manager of the project throughout operations and construction under a custom-made engineering, procurement and construction contract. Construction is anticipated to start in early July 2019 with commercial operations expected in fourth quarter of 2020.
Sources mentioned that the onshore wind market of Sweden continues to perceive high levels of investor demand, reinforced in part by the country's target to produce 100% of its electricity from renewable sources by 2045 and the conduciveness of the market to bilateral PPA structures.
Evidently, in 2018, Sweden was the biggest investor in onshore wind energy in Europe, representing a 26% share of total onshore wind investments, and witnessed more onshore wind capacity reach to a final investment decision as compared to any other European country.
Source Credit: http://greeninvestmentgroup.com/news-and-insights/2019/green-investment-group-acquires-hornamossen-wind-farm/