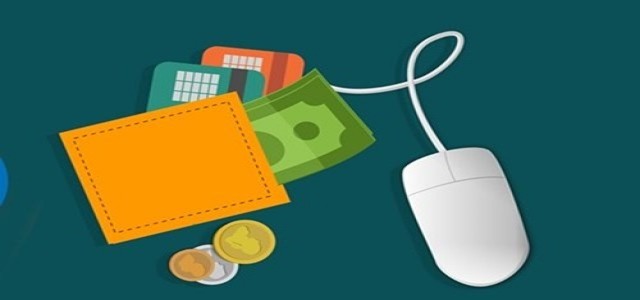 MagiClick, a leading provider of multi-platform technology and design capabilities, has reportedly announced the acquisition of Dock9, a digital solutions agency. The takeover is in line with the company's strategy to become a leading agency of digital experience and financial services technology across Europe.
As a fast-growing technology company, MagiClick's client base includes financial institutions such as Ziraat Bank, Denizbank, Garanti BBVA Securities, HSBC, as well as other brands like IKEA, Turk Telekom, Turkish Airlines, and Microsoft. On the other hand, London-based Dock9 has been focusing on building next-gen digital products to serve the visionary financial services brands. Its client base includes Virgin Money, Vida Homeloans, Tradex, Twenty7Tec, Protect Your Bubble, Masthaven Bank, and Aetna, among others.
The latest agreement will expand the MagiClick headcount to nearly 160 employees across 3 offices in Dubai, Istanbul, and London.
As per the statement made by Renée Tiyano and Murat Kalaora, MagiClick's Founding Partners, Dock9 is a significant fit for the company as it is one of the digital agencies worldwide with high expertise in the banking and finance industry. The two companies share the same focus on financial services and having a defined client base. Additionally, the expertise of Dock9 in Kentico, Sitefinity, and Umbraco will be complementary to its existing offerings.
According to Mark Lusted, Dock9's Founder, who has currently assumed the CEO role of MagiClick's UK operations, the team at Dock9 has organically developed the company into one of the well-known digital agencies in the financial services space. The two companies also have similarities in their approach, vision, and culture to enhance the future of financial services technology. Moreover, MagiClick uniquely supports the digital transformation of nearly 30 financial institutions across 7 countries. With the acquisition, they are looking forward to combining their capabilities and providing innovative products to the UK financial services sector.
Source credit:
https://www.prnewswire.com/news-releases/magiclick-enters-the-uk-market-with-the-acquisition-of-financial-services-specialist-dock9-301203485.html