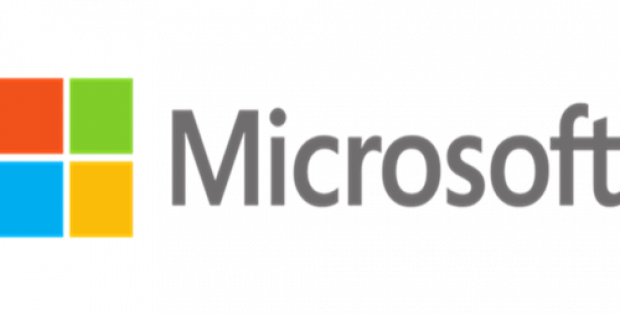 Through the partnership, the companies will develop artificial general intelligence to tackle complex tasks.
In a bid to develop artificial intelligence that can deal with complex tasks, the American multinational technology company Microsoft is reportedly investing USD 1 billion in Elon Musk's OpenAI.
As per trusted sources, the alliance aims at developing new Azure AI supercomputing technologies with Microsoft becoming OpenAI's exclusive cloud provider. The companies intend to build artificial general intelligence (AGI) – an extended version of the existing AI technology that can solve highly complex tasks.
According to trusted sources, OpenAI and Microsoft's goal is to enhance AI by way of facilitating artificial general intelligence to solve the existing uncontrollable multidisciplinary issues such as global concerns like climate change, customized healthcare, and education.
Reportedly, in order to control the cost of building an AI technology, OpenAI may license its pre- AGI technologies and will make Microsoft its AI technologies commercialization partner.
According to reliable sources, the introduction of artificial general intelligence will prove to be a crucial technological development in history, with the potential to shape the future path of humanity.
Satya Nadella, CEO, Microsoft, was reportedly quoted stating that artificial intelligence carries the potential to solve several global issues. By collaborating with OpenAI and bringing together its technology with the Azure AI supercomputing technologies, the company aims at democratizing artificial intelligence by placing its safety at the forefront so that all can benefit, he further claimed.
Citing reports, under the agreement, OpenAI may port their services to operate on Microsoft Azure, that will be used to develop AI technologies and deliver along the promise of artificial general intelligence.
About Microsoft
Founded in 1975 by William H. Gates III, Microsoft is a leading producer of PC softwares and applications. Additionally, the company publishes multimedia titles and books along with its own line of tablet computers and e-mail services.
Source credit: https://www.cnbc.com/2019/07/22/microsoft-invests-1-billion-in-elon-musks-openai.html