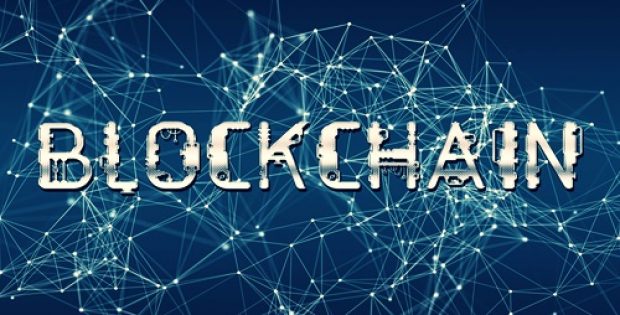 Blockchain platform Quorum, supported by JPMorgan Chase, is one of the first platforms to be managed through Azure Blockchain
Microsoft has recently confirmed the launch of its fully managed Azure Blockchain Service. Reportedly, the new blockchain-as-a-service, or BaaS platform, will enable users to create blockchain applications over a preconfigured network.
According to Frank Shaw, head of corporate communications at Microsoft, this service would streamline the formation, governance and management of consortium blockchain networks. Furthermore, in a few simple clicks, Azure Blockchain Service can build a novel consortium network or let the user conduct basic operations such as adding new people to the network.
Chief Technological Officer for Azure, Mark Russinovich, said that the open source blockchain platform Quorum supported by JPMorgan Chase is one of the first platforms to be managed through Azure Blockchain. He added that as this blockchain platform has been created on the popular Ethereum protocol, Microsoft selected Quorum.
Sources familiar with the matter informed that Microsoft Azure had also joined forces with Nasdaq in October 2018, where Nasdaq chose to combine Azure blockchain technology into its leading financial framework with the possibility that it would accelerate the transaction process.
On 30 April, the cloud computing wing of Amazon's retail giant, Amazon Web Services, unveiled its own BaaS platform named Amazon Managed Blockchain, sources remarked.
Apparently, in May 2018, Microsoft Azure unveiled its blockchain app creation service named Azure Blockchain Workbench. This platform was also outlined to automate facets of blockchain-related work, to modernize blockchain app development by offering easily accessible infrastructure for the developer.
For the uninitiated, Azure Blockchain Workbench integrates Azure services for off-chain identity and data, key management, monitoring and messaging APIs into a positioned architecture that can used swiftly to create applications on blockchains.
These tools would become the first place for many companies to modernize the methods of doing their business. Azure Blockchain is created on serverless technologies of Microsoft and impeccably integrate blockchain with the best of third-party SaaS, besides Microsoft.
Source Credit: https://cointelegraph.com/news/microsoft-releases-blockchain-manager-app