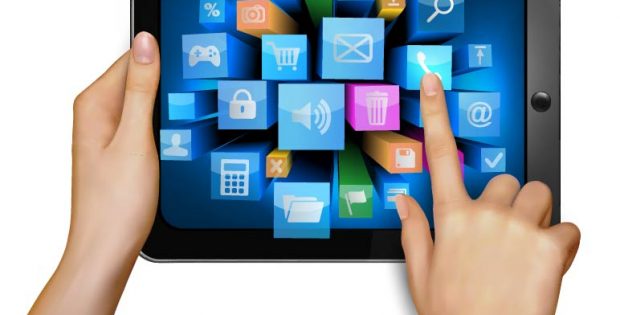 Global Market Insights, Inc. recently introduced new title on 2018-2024 mobile satellite services market Report from its database. The report provides study with in-depth overview, describing about the Product, Industry Scope and elaborates market outlook and status to 2024.
The satellite communication systems are becoming an integral part of telecommunication networks as these systems also offer several advantages to users, including a wide network coverage and uniform performance, irrespective of the location and useful in disaster response systems. The satellite system's ability to deliver communication capabilities independent of terrestrial assets makes it a key component of connectivity in emergency situations. The advancement in satellite technologies with the introduction of high accuracy GNSS receivers, GPS systems, and sensors is expected to boost the growth of the mobile satellite services market.
Another factor that has fueled the mobile satellite services market growth includes the rapid adoption of mobile satellite and cellular services in emergency and disaster situations. As the deployment of wireless communications is one of the first priorities in emergency response, satellite communication systems are the only communications infrastructure that is not susceptible to damage from disasters.
To access in-depth table of content of the mobile satellite services market, please click the link below: www.gminsights.com/request-toc/upcoming/2901
North America is projected to dominate the mobile satellite services market due to the advanced technological infrastructure and the improved network connectivity. The government agencies have also taken significant efforts to introduce new satellite and navigation systems, which have further triggered the growth of the satcom industry. For instance, in June 2018, the U.S. Air Force awarded a contract of USD 130 million to SpaceX for the launch of Air Force Space Command Satellite (AFSPC)-52 satellites in the late FY2020.
Asia Pacific is estimated to show a faster adoption rate toward the mobile satellite and cellular services due to the advancements in digital infrastructure and the increased efforts taken by the government regarding the implementation of the 5G technology. The proliferation of IoT platforms and smartphones will also lead to an increase in the demand for space-based communication systems. To unleash the potential of IoT, the demand for satellite-based solutions will increase as these systems can easily handle widespread connectivity challenges.
Some of the leading players in the mobile satellite services market are Globalstar, Singtel, Iridium Communications, EchoStar, Telstra, Inmarsat plc, ORBCOMM, ViaSat, and INTELSAT. The leading players are focusing on strategic agreements to cater to the needs of their business customers.
Browse Complete Report Summary @ www.gminsights.com/industry-analysis/mobile-satellite-services-mss-market
The mobile satellite system allows customers to stay connected using one device and one SIM. The agreement helped to foster Inmarsat's commitment to providing reliable connectivity coupled with the latest advancements in the satellite technology. In April 2016, Globalstar Europe and Manx Telecom partnered to launch the integrated mobile satellite and cellular services to help disaster response teams.