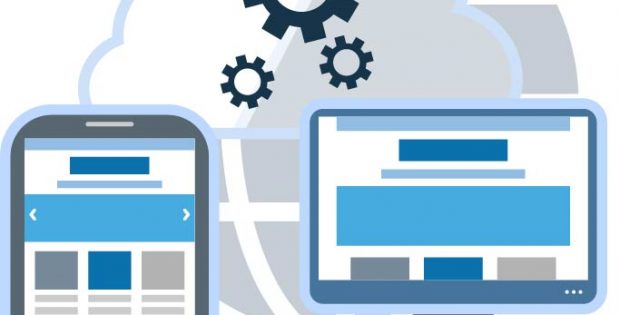 Mobility on Demand Market growth is driven by increasing concerns regarding the privacy and security of the customer data. The penetration of smartphones and increasing internet usage is encouraging the users to use applications that open loopholes for cyber threats.
The mobility on demand market in business applications is poised to grow at a significant pace as these services help the corporate organizations to reduce the dependency on private fleets. Also, these services allow the organizations to significantly reduce fleet-related costs and optimize the fleet management. Companies such as Omoove and Ubeeqo provide these services to the corporations that are tailored according to their specific requirements.
Growing trend of adoption of electric and plug-in hybrid vehicles in shared transportation services is dominating the mobility on demand market. Increasing stringency of regulations regarding the emissions of hazardous greenhouse gases from the vehicles is compelling the drivers and fleet owners to opt for these environment-friendly alternatives. Various automobile manufacturers are forming strategic partnerships with mobility on demand vendors to promote the use of electric or plug-in hybrid cars. For instance, Volkswagen UK formed a partnership with Zipcar to launch a new fleet of 50 Volkswagen GTE plug-in hybrid cars in London. These premium zero-emission cars encourage more people to choose electric instead of fossil-fuel-based cars.
To access a sample copy or view the mobility on demand market report in detail along with the table of contents, please click the link below: www.gminsights.com/request-sample/detail/1229 
The appreciable growth of mobility on demand market is projected to be one of the most significant trends that the globe would witness in the next decade. The ongoing exponential popularity of ride hailing, car sharing and last-mile delivery services is just the beginning of a global shift away from personal vehicle ownership to a shared, on-demand model. Research shows that car sharing is capable of reducing car ownership with an estimation of 1 shared vehicle replacing 15 owned vehicles. The increasing cost of vehicle ownership, limitations on infrastructure expansion, increasing commute times, and the demand to curb GHG emissions have brought about a change in the millennial generation's relationship with automobiles, which is likely to significantly impact mobility on demand market trends.
Using mobile technologies, travelers are seeking more freedom of movement, demanding advanced mobility solutions such as car rental services and positively impacting the mobility on demand market. Furthermore, several tourism & hospitality companies are offering services such as car rental and ride-hailing. For instance, Active African Vacations Ltd. has partnered with Self Drive Uganda to provide car rental services to the tourists
The Germany mobility on demand market is expected to grow over the next six years due to the stringent regulations imposed on taxi drivers such as the obligation to operate taxi service and obligation to set rates. Increasing environmental consciousness and openness to innovations among the consumers are expected to drive industry growth. Several automobile companies in the country are entering the mobility on demand market to regain the declining positions due to the reduction in car ownership.
The success of ride hailing services such as Lyft, Uber, and Ola has come to be highly dependent on new mobility on-demand market players, as they strive to build trust with key stakeholders such as regulators, consumers, insurers and investors. Using technologies to monitor and improve road safety is a vital part of this trust-building process that is certain to speed up the future of mobility on demand market. As public and regulatory confidence come to prevail, mobility on demand industry will witness commendable growth, with a CAGR estimation of 10% over 2018-2024.
Browse Full Reports: www.gminsights.com/industry-analysis/mobility-on-demand-mod-market