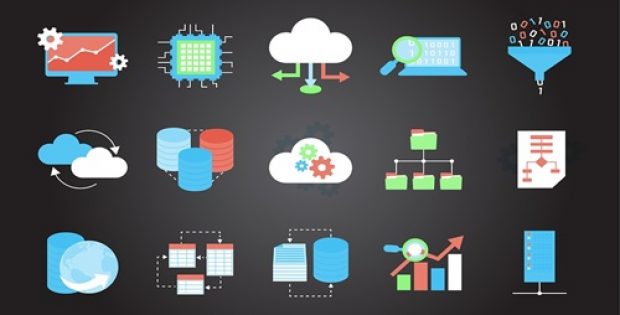 Hot cloud storage is gaining popularity lately due to its advancements over traditional cloud storage. Gauging the opportunity, various investment firms across the world are heavily investing in companies that offer effective hot cloud storage services to ride in on hot cloud's projected growth wave, looking forward to its expansion as well as future scope.
Wasabi, the renowned hot cloud storage firm, headquartered in Massachusetts, reportedly announced that NTT DOCOMO Ventures, a Japanese venture fund investment firm, has invested in the company as a part of its growing cloud technologies portfolio which would be very important with regards to the future growth of the company's IoT, AI, digital government and Big Data services.
The investment came on the heels of a joint announcement from both the companies where they announced Wasabi hot cloud storage's availability as a part of its own Enterprise Cloud service offering, which would begin in October, and would be available across the APAC, US and EMEA regions.
NTT DOCOMO Ventures, Inc., made the investment in Wasabi Technologies. NTT DOCOMO Ventures is NTT DOCOMO's wholly owned subsidiary.
Wasabi's expertise is only aimed on disruptive technology that provides hot cloud storage, at 1/5th of the total price charged by Amazon, that is faster than its competitors with no extra charges for API requests or egress. NTT DOCOMO Ventures invests across the globe on the behalf of NTT group of companies to support strategic relationships along with innovative startups, that are seeking to get into the Japanese market.
Jointly, Wasabi and NTT group of companies like NTT Communications would leverage innovation in the cloud storage through a revolutionary way that would meet the rapidly-changing requirements of a fast-growing digital and mobile global society.
NTT DOCOMO Ventures is recognized as one of the tier one global investment firms, the investment provided by the company would help Wasabi to propel its global expansion which would include operations as well as its presence in the APAC region.
The investment of NTT DOCOMO in WASABI would enable both NTT Groups that offer cloud solutions, as well as Wasabi to boost industry transforming solutions development.
NTT Communications Corporation would soon launch the "Wasabi Object Storage" in partnership with Wasabi in American regions, Japan region and European regions by the end of this year.
The companies did not unveil any financial terms pertaining to the investment.
Source credit: https://www.financialbuzz.com/wasabi-secures-investment-from-ntt-docomo-ventures/