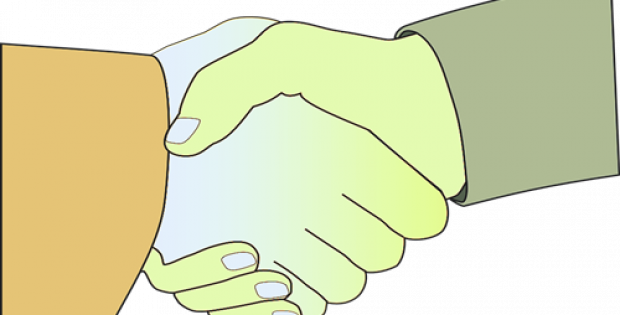 The European New Car Assessment Program (NCAP) has made DMS an essential safety function, slated for incorporation by 2020.
NXP Semiconductors N.V., one of the world's largest suppliers of automotive semiconductors, has recently announced its partnership with leading autonomous driving solution provider Momenta for developing automotive-grade DMS (Driver Monitoring Solutions).
As per reliable reports, the partnership would focus on enabling automakers to introduce DMS applications into mass production. Moreover, the first solution developed from this partnership will combine Momenta's deep learning software and expertise with NXP's Open Vision Platform's (S32V2) high performance and power-efficient architecture.
For the record, DMS is one of the interrelated parts of ADAS (advanced driving assistance systems) and is essential for Level 3 and higher driving systems. The technology makes use of deep learning algorithms to monitor and identify a driver's lack of attention on the road and can also offer pre-collision warnings.
According to a statement, Kamal Khouri, VP & General Manager, ADAS, NXP, said that the automotive-grade hardware accelerators integrated in the NXP S32V2 are perfect for deep neural network processing as they can save computing resources and reduce CPU usage.
This feature can also offer more performance for other vision processing tasks within the vehicle and reduce costs to customer, said Khouri, adding that the integration of Momenta's deep learning software and its S32V2 platform is an essential solution for DMS applications that aim on improving road safety.
Commenting on the partnership, Xudong Cao, CEO, Momenta, said that NXP owns decades of expertise in the functional safety systems required to tackle autonomous driving. He said that the company's deep-learning software algorithms, while utilizing NXP S32V2 platform's hardware architecture and the NXP AI enablement, could be engaged more quickly and efficiently on a low power consuming and automotive grade chip.
For the uninitiated, the European New Car Assessment Program (NCAP) has made DMS an essential safety function expected to be for NCAP incorporation by 2020, while some sources suggest a market of over a billion dollars by 2026.
Source Credit: https://www.momenta.ai/en/news/16797a02-ba4e-4561-8f74-46f04d9ef5e9
https://www.globenewswire.com/news-release/2019/06/05/1864390/0/en/NXP-and-Momenta-Collaborate-on-Automotive-Grade-Driver-Monitoring-Systems.html