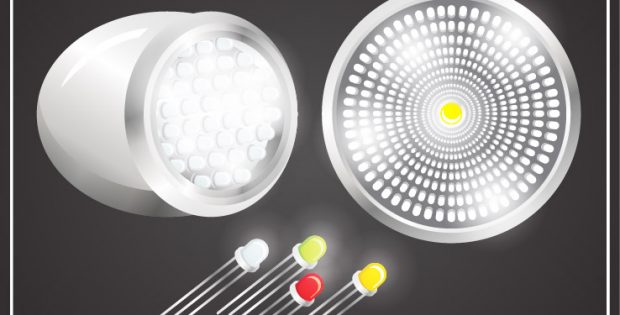 Global Market Insights presents the OLED Display Market provides a detailed overview of major drivers, restraints, challenges, opportunities, current industry trends and strategies impacting the global market along with estimates and forecast of revenue.
The rise in disposable incomes of consumers across several economies is providing significant growth prospects to the use of displays in the field of consumer electronics, leading to an increasing number of smartphone users globally. In India, the number of smartphone users is expected to rise by 85%. In 2017, smartphone users in India were around 470 million and will increase to 860 million by 2022. The rise in the adoption of smartphones has compelled manufacturers to provide thinner display, better contrast, and brighter screens to users, driving the OLED display market size. Several manufacturers are installing these displays in smartphones. For instance, in June 2019, Lenovo Group announced the launch of Lenovo Z6 series with 6.39 inches of OLED screen and brightness of 600 nits.
Request for an in-depth table of contents for this report @ https://www.gminsights.com/inquiry-before-buying/3827
The growing use of wearable devices among people for reliable and sophisticated gadgets is providing comfort and stability to consumers, increasing the adoption of displays in these devices. These displays emit light in response to electric current, providing users sharper color performance, high contrast, and enhanced viewing angles. Moreover, the OLED display market is witnessing several innovations with companies investing highly in R&D. For instance, in February 2019, Nubia Technology Co., Ltd. announced the launch of a foldable OLED display, which will offer the user a wearable smartwatch with a flexible screen of 4-inch water resistant display. Such factors will increase the awareness and the usage of OLED displays.
Asia Pacific will witness a high growth in the OLED display market owing to the growth in the consumer electronics sector in the region. Several enterprises are introducing advanced products, enabling them to enhance and expand their business and maintain customer relationship. For instance, in April 2019, Sony Corporation announced the launch of 98-Inch 8K OLED TV in India. The TV includes X1 ultimate processor and is optimized precisely to handle the 33 million pixels for 8K outputs. Moreover, due to favorable government regulations and high availability of raw materials, companies are investing highly in the region, thereby propelling the Asia Pacific OLED display market growth.
Browse Complete Report Summary @ https://www.gminsights.com/industry-analysis/oled-display-market
Key players operating in OLED display market include Truly Semiconductors Ltd., Innolux Corporation, Sony Corporation, Planar Systems, Inc., Hitachi, Ltd., Pioneer Corporation, LG Electronics Inc., OSRAM GmbH, Samsung Electronics Co., Ltd., Panasonic Corporation, and Universal Display Corporation, among others.