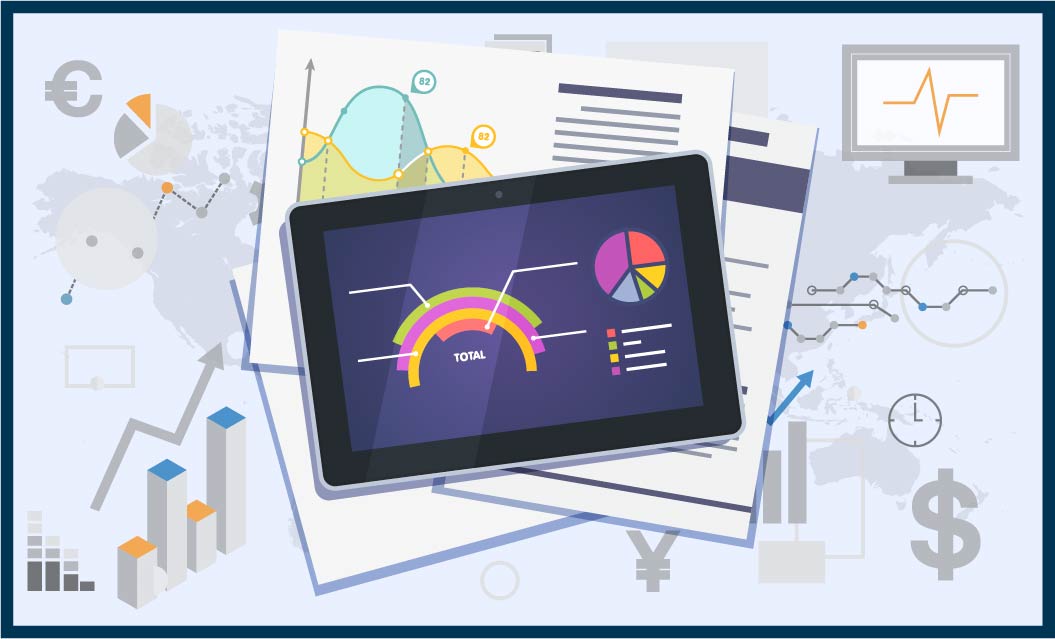 Products available in the OLED Market require substantially less power as they do not require back-lighting. These systems consume approximately 40% of an LCD displaying an image which is primarily black, providing massive savings on the spending of electricity and usability of battery powered portable products for longer durations of time.
Governments of various countries are providing funding for the research and development of these technologies, aiding in the growth of the OLED market. For instance, in 2015, the U.S. Department of Energy provided approximately USD 10 million funding to companies such as Acuity Brands Lighting and Pixelligent Technologies, for development of high-quality technologies.
Display applications include smartphones, laptops, television and monitors, and tablets. The high adoption of the display application sub-segment is due to the increasing penetration of smartphone devices which has experienced a high growth in the recent years due to aggressive marketing strategies by leading players, such as Apple and Samsung, and its rising applications in various fields such as payments and shopping. In 2016, China's population of approximately 1.35 billion was reported to own over 500 million smartphones with approximately 49% owning a smartphone.
The rising adoption of AR/VR headsets due to their applications in training and entertainment applications has aided in the substantial growth of the OLED market. These micro-displays have an image refresh rate or 120Hz and a latency of 10 microseconds, allowing them to be ideal for fast-paced personnel training and highly reactive gameplay.
To Request for an in-depth table of contents of OLED market report, please click the link below: www.gminsights.com/request-toc/upcoming/2270
The segmentation of the OLED market by material comprises PMOLED and AMOLED. The AMOLED contains a storage capacitor that maintains the line pixel states, allowing large size and higher resolution displays. These systems, as a result, can be made much larger than PMOLED allowing for the high growth in the consumer electronics applications.
Automotive applications are anticipated to have substantial growth due to their demand in lighting such as the July 2017 launch of Audi's A8 luxury sedan series. These panels consume less trunk space and are more visible to oncoming vehicles and pedestrians, boosting safety.
Government support for the development of low power-reliant technologies is a major driver to the OLED market growth in the Europe region. For instance, in January 2017, the EU launched project LO LOMID (Large cost-effective OLED micro-displays and their applications) that aims to develop next-generation micro-displays for VR and AR applications.
The Asia Pacific OLED market is anticipated to exhibit the highest growth owing to the presence of key players such as Samsung and LG corporation. Additionally, rapid industrialization has aided in the increase in the economic conditions of countries in the region, allowing consumers to increase their spending on luxury products and high-end technologies.
Players operating in the OLED market include Samsung Electronics, OLEDworks, LG Display. Osram, Universal Display Corporation, Pixelligent Technologies, Panasonic Corp, Acuity Brands Lighting, and Acuity Brands Lighting.