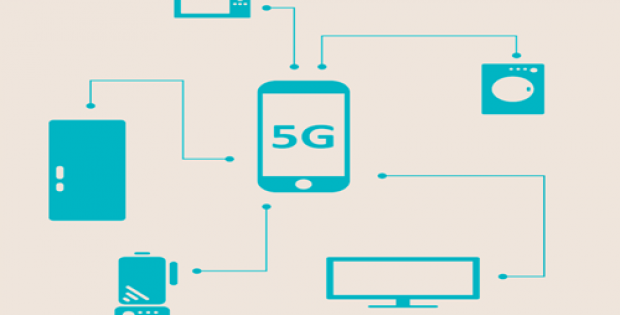 Increased low connectivity issues raised by the users have compelled the company to launch its 5G service.
The plan to provide high speed connectivity as compared to NBN bundle.
Slow speed connection has become a nightmare for umpteen internet users across the world whilst denying them a proper continuous access to the social world. To back up this situation, Optus, a telecommunication company, has planned to launch its 5G home broadband plan to combat the internet issues.
Optus, headquartered in Sydney, reportedly rolled out its 'market leading' 5G service, officially, here on Monday, with a network providing on-the-go mobile connectivity along with the home broadband solutions. Apparently, the company is expected to emerge out as the second telecommunication company to switch to its 5G future.
As per trusted sources, the newly launched plan is currently available to a small number of households and offers unlimited data for USD 70 per month which is equal to the company's unlimited NBN plan charges. Concurrently, the 5G service is expected to be faster than NBN.
It has been reported that the 5G home offering would be launched with as low as 50mbps speed guarantee, corresponding the maximum theoretical speed of the highly popular NBN bundle. Additionally, the company would also put forward its specially designed modem offering a 'plug-and-play' network connection, discarding the long wait times for the technicians to pay home visits for new connection setup.
For the records, Optus presently has around 300 5G sites but plans to increase the count to 1200 by March 2020. Reportedly, Optus has not yet given out its list of serviceable areas but has made a provision of checking their address on the website.
According to the company officials, Optus' new 5G offering would be able to solve major problems dealt by the people with NBN connections. Andrew Sheridan, the Vice President of regulatory and public affairs reportedly cited that 5G home service would complement NBN in every way enabling the customers to experience 5G services for areas limited with technology.
Source credit: https://www.news.com.au/technology/online/nbn/optus-announces-5g-home-broadband-plan-as-it-seeks-to-quadruple-network-within-six-months/news-story/3fdafc3fd652e94f9b8208c8e446bde4