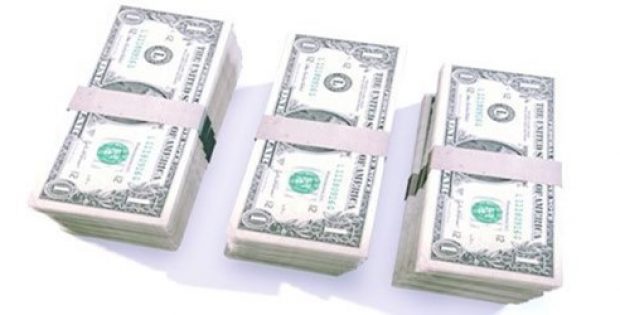 Palo Alto Networks, Inc., a leading cybersecurity company recently announced that it has entered into a definitive agreement to acquire an IoT security startup, Zingbox, for a total purchase price of $75 million.
For the record, Zingbox, which was founded in 2008, is an IoT lifecycle management solution provider that offers a cloud-based service to discover, identify, secure & optimize devices, with machine learning and advanced AI technologies.
Zingbox's device-specific AI-powered ML platform uses the proprietary, real-time deep behavioral learning technology for IoT devices for delivering uninterrupted service across the entire IOT environment of its customers.
As per reports, Zingbox has raised $23.5 million to date and after the purchase gets official, its three co-founders Jianlin Zeng, May Wang and Xu Zou will be joining Palo Alto Networks. Apparently, companies nowadays are deploying internet-connected smart devices and sensors to benefit customers which carry a huge security risk. Thus, to deal with this, Zingbox is expected to speed up Palo Alto Networks delivery of IoT security through its next-gen Firewall & Cortex platforms.
Nikesh Arora, Chairman & CEO of Palo Alto Networks, reportedly stated that customers are facing an enormous gap in protection against cybersecurity attacks owing to proliferation of IoT devices in enterprises.
He claims that with this intended acquisition of Zingbox, Palo Alto Networks will be better positioned to provide first-of-its-kind subscription for next-gen Firewall & Cortex platforms to customers, that will provide them with the capacity to gain control, visibility & security of their connected devices at scale.
Reportedly, Palo Alto Networks has purchased three security startup company this year and addition of Zingbox will mark one more entry to the list. In 2018, the firm acquired Twistlock and PureSec. Earlier this year, it acquired Demisto for $560 million. All these acquisitions are meant to build up the firm's portfolio of cutting-edge security offerings without having to build these kinds of tools in-house.
Source Credits:
https://techcrunch.com/2019/09/04/palo-alto-networks-intends-to-acquire-zingbox-for-75m/