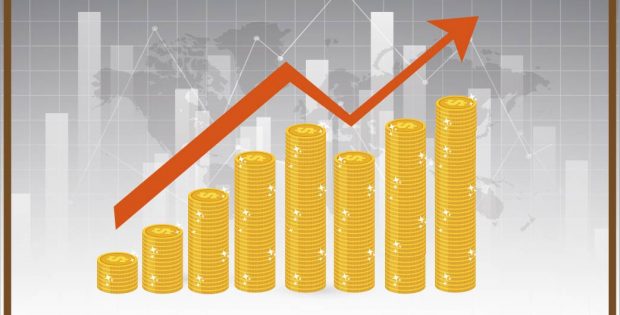 Asia Pacific Pet Wearable Market is anticipated to grow at a substantial growth owing to the urbanization and rise in popularity of pets. Owners have a strong emotional connection with their pets, which has encouraged several service providers to develop innovative devices. With growing busy lifestyles and rising work & home pressures, large number of population in countries such as China and Japan are adopting pets to help relieve stress and as companions.
Regionally, U.S. experiences a strong hold in the overall pet wearable market. The escalating spending of the Americans on pets and companion animals have substantially driven pet wearable demand in this region. According to National Pet Owners Survey conducted by the American Pet Products Association over 2015-2016, almost 65% of the overall American households owned a pet, which itself is a testimony of the huge application scope of the regional pet wearable industry. In fact, estimates depict that U.S. pet wearable industry held a billion-dollar business in 2016 and is slated to register a CAGR of 25% over 2017-2024. Furthermore, U.S. being one of the most technology affluent nations, the incorporation of wearable technology in monitoring pets' activities is sure to upscale in the coming years, in turn providing a boost to pet wearable market share.
To access a sample copy or view the pet wearable market report in detail along with the table of contents, please click the link below: www.gminsights.com/request-sample/detail/151
The RFID based devices accounted for over 30% revenue share in 2016. The growing trend of implementing RFID tags for dairy animals and pet tracking is a vital factor driving the RFID demand in the pet wearable market. These devices are designed for ultra-high and low frequencies, and are used in continuously recording readings of a pet's daily activities and for animal tracking respectively.
Demand for pet care is increasing resulting in the increasing demand for highly specialized premium products and services in the pet wearable market. Growing implementation and usage of wearable diagnostics devices for pets will drive the industry growth. Tagging of commercial and household pets for medical purposes will gain significance and momentum. In addition, IoT enabled devices are predicted to profoundly affect the medical and restorative finding segments. Rising awareness for the remote observing, and control of pets will further fuel the industry demand.
Parallel to growth of the mainstream wearable devices for health conscious and tech-savvy consumers, the global pet wearables market is also gaining remarkable popularity of late. With growing disposable income, it its quite evident that the pet owners are investing more on their pets than before. This trend along with inception of the wearable technology has provided a significant thrust to the growth of pet wearable market. The advent of pet wearable has allowed the owners to monitor, feed, water, track location, and even release treats for their pets. With Internet of Things (IoT) stepping in the veterinary world, the trend of pet wearable is expected to be a major game changer.
Worldwide, the industry is fiercely competitive with the engagement of major biggies like Fitbark, Whistle Labs Inc., Dairymaster, Scollar, DeLaval, and Nedap N.V. Manufacturers are highly optimistic toward the overall pet wearable market outlook and are investing more to innovate new products to address consumer expectations. Considering the fact that pet wearable is expanding its application scope with technology playing the pivotal role, the growth potential for pet wearable industry is forecast to be humongous in the coming years.
Browse Full Report: www.gminsights.com/industry-analysis/pet-wearable-market