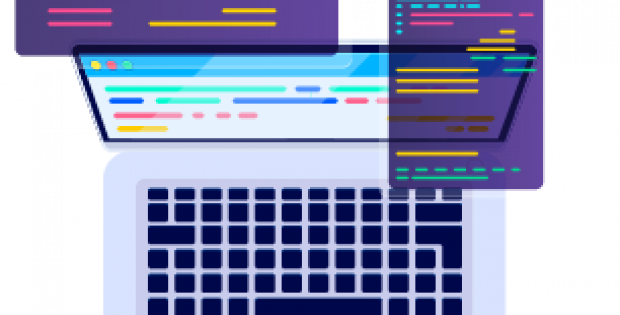 Global Market Insights, Inc. present the report on PLC Software Market evaluates the growth trends of the industry through historical study and estimates future prospects based on comprehensive research. The report extensively provides the market share, growth, trends and forecasts for the period 2018-2024.
Asia Pacific PLC software market is anticipated to witness a significant growth during the forecast timeline. The growth can be accredited to the increasing demand for such solutions across the ever-growing industrial sector in the region. These software systems provide a number of advantages such as offering system flexibility and reporting in detail for process optimization, resulting in greater productivity. Facilitating easy integration of network systems for simple communication is among the other benefits offered by the PLC software systems.
PLC software market is segmented on the basis of product and region. Based on the product, the industry is classified into ladder logic and functional block diagrams. Ladder logic diagrams are gaining popularity across various sectors owing to the ease of use offered by such products. Despite the availability of various other languages, ladder logic is considered to be the most popular language utilized for programming PLCs. For replacement of relay circuits, less-complex control systems, and sequential control, the ladder logic is widely utilized.
To access in-depth table of content of the PLC software market, please click the link below: www.gminsights.com/request-toc/upcoming/2469
Advancements and innovations, such as enhanced communication and data sharing techniques between PLCs, improved communication of PLCs with Human Machine Interfaces (HMIs), enhanced processing speeds, and expanded memory, are some of the key factors propelling the PLC software market growth. Latest innovations in PLCs have helped the manufacturers to reduce the size of PLCs and minimize the power consumption. These advanced PLCs find applications for picking & placing of objects in industries, robotic control to automate the industrial processes, and reduce the human involvement, thereby reducing time consumption.
The accelerated economic growth in India and China has been led by increased manufacturing activities in these countries. Initiatives, such as Make in India and Make in China by the Indian and Chinese governments, are boosting the regional industrialization activities, further contributing to the PLC software market growth. Furthermore, increasing demand for factory automation across these economies is driving the industry demand.
Major companies in the PLC software market include Siemens AG, Schneider Electric SE, Mitsubishi Electric Corporation, Rockwell Automation, Inc., ABB Group, Robert Bosch GmbH, General Electric, Hitachi Ltd., Yokogawa Electric, Omron Automation, IDEC Corporation, and Honeywell International, Inc. The industry players are increasingly focusing on bringing in innovations and are incorporating advanced features into the existing product line to gain eminence in the marketplace.
Browse Complete Report Summary @ www.gminsights.com/industry-analysis/plc-software-market