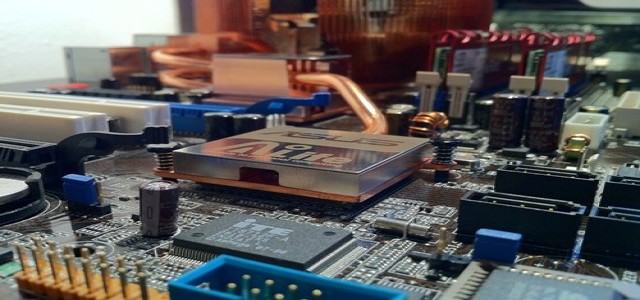 Positron, a renowned XR Cinema systems provider famous for the Voyager VR motion chair, has reportedly launched its new intellectual property (IP) licensing program. This new licensing program would make designs, software suite, and patents of the company's VR chair available for partner firms to make and sell customized VR chairs of their own.
Brogent Global, a Taiwan-based digital content development company, would become the first company to license Positron's technology. Brogent has already signed a non-exclusive patent licensing agreement with Positron and has also started developing its version of the Voyager VR motion chair to be used in location based entertainment. The I-Ride flying theater attractions are the reason why Brogent Global is renowned across the world.
Positron CEO, Jeffrey Travis stated that by collaborating with firms like Brogent, who work for a better future of immersive entertainment, the company believes that it can boost the growth of the cinematic VR network.
Travis further added that the company is thrilled to closely work with Brogent to launch more premium VR cinemas across the globe, especially in Asia. Their engineering and innovation capabilities in the field of themed entertainment would work as a catalyst for cinematic VR which is location based. As a result, VR content creators would have much more distribution opportunities to help get their respective content to audiences, which is the company's vision.
While the COVID-19 crisis has resulted in closing or sluggish business of several entertainment venues, the Voyager system provides the benefit of offering semi-enclosed individualized pods, that are already kept 6 feet apart traditionally, offering additional safety measure.
Positron, apart from the Voyager® software and hardware system, continues the licensing of cinematic VR content titles under its name as a VR distributor. During the 2020 Cannes XR festival, the company introduced its six finalists as well as the winner of the Positron Visionary Award, which recognizes excellence in the field of cinematic VR.
Source credit: https://www.prweb.com/releases/positron_launches_intellectual_property_license_program_for_its_vr_platform/prweb17408450.htm