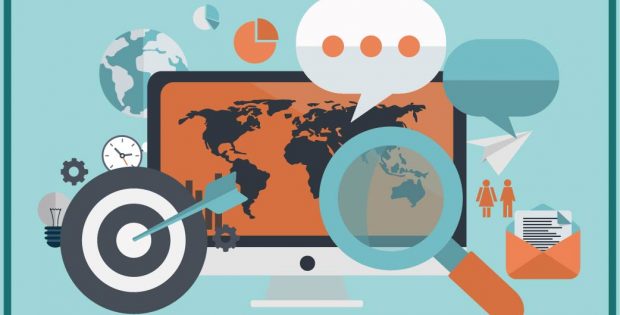 The qualitative research study introduced by Global Market Insights, Inc. on Pressure Sensor Market Report provides primary Data, surveys, Scope of the Product and vendor briefings. The market dynamic forces have been determined after conducting a detailed study of the industry.
The pressure sensor market globally is mainly driven by industrial advancements in MEMS (microelectromechanical systems) technologies. The advancements have led to a miniaturization of these products resulting in increasing reliability, accuracy, & performance. The pressure sensor market growth is triggered due to various factors such as the growth in Asian economies, miniaturization, and vehicle production in emerging and developing countries. The market is evolving in compactness, sensitivity, reliability, and versatility owing to the technological developments.
Request for an in-depth table of contents for this report @ https://www.gminsights.com/request-toc/upcoming/1732
Based on technology, the pressure sensor market can be segmented into potentiometric, electromechanical, electromagnetic, inductive, capacitive, strain gauge, piezoelectric, and optical systems. The optical devices are capable to easily withstand electromagnetic intrusion and are progressively substituting the electromagnetic pressure sensors. The compact design and high reliability will enable optical systems to be used in miniaturized applications which will further increase the demand for the segment in the pressure sensor industry.
Increasing adoption of analog pressure sensors is replacing the digital output signals consequently driving the pressure sensor market. Demand for cost-efficient, reliable, and high-performance products has increased leading to high investments from various key industry players in R&D activities. Innovative technological developments such as microtechnology and nanotechnology production is providing the pressure sensor industry with numerous opportunities such as low power consumption and mass production.
In the automotive industry, pressure sensors form a vital part of the engine and the car safety as well. These sensors are used in the engines to monitor the oil, coolant pressure, and control the power which is required to be delivered to attain a suitable speed. They are also used in exhaust gas recirculation, tire pressure monitoring systems, air-conditioning, and many other applications. They are also incorporated in the airbag systems of vehicles.
Browse Complete Report Summary @ https://www.gminsights.com/industry-analysis/pressure-sensor-market
In addition, favorable governmental initiatives such as the TREAD Act of U.S. has made the installation of Tire Pressure Monitoring System (TPMS) compulsory in all vehicular types to caution the driver about the under inflation of vehicle. In the healthcare industry, pressure sensors are used in devices for blood pressure monitoring & ventilators along with respiration & sleep apnea, optimizing the potential health, thus driving the pressure sensor market growth.
The key players in the pressure sensor market include ABB Ltd., Denso Corporation, Honeywell International, Inc., General Electric, Freescale Semiconductor, Inc., and OMRON Corporation. Other notable industry players include Measurement Specialties, Inc., Robert Bosch GmbH, The Emerson Electric Company, and STMicroelectronics N.V.  Various R&D activities are being carried out by these industry participants to improve the power consumption levels of the appliances in which these sensors are being used.