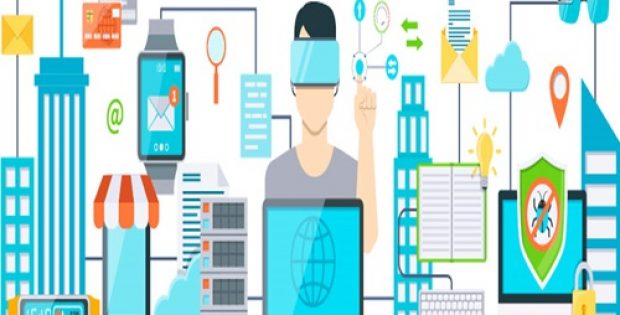 The platform would integrate vendor claims management in a consistent single platform that maintains various claim types across multiple regions.
Pricefx AG, a software company renowned in cloud pricing software, is reportedly launching ChannelManager, a new platform that provides a complete ship & debit claims management solution. Created for suppliers and manufacturers in all industries, the new module restructures business management and ship & debit processes by validating and automating distributors' requests in a single management platform.
According to credible sources, the new platform complements the present management and optimization capabilities of special rates and promotions. ChannelManager also helps companies to implement efficient and quick claims management process that cuts calculation errors, improves transparency and shortens processing times, while allowing them to save a fortune.
Speaking on the launch, Martin Wricke, Co-founder and Chief Product Officer, Price fx, said that the ship & debit programs are very important for effective sale of industrial and consumer goods in bulk, exclusively when price adjustment agreements are implemented to balance market developments.
He said the company understood this sector is ready for automation and technological innovation and by joining its industrial customers across the globe, Pricefx was able to design ChannelManager for streamlining the "ship & debit" claims management process.
Adding further, Wricke said that its customers can now continue their business without manual claims processing, immediately performing accurate calculations and freeing up labor.
Sources claim that off-invoice incentives, when executed correctly, are beneficial for both the manufacturer and the distributor. However, the process includes expensive, time-consuming and complicated tasks that can crush staff resources.
Additionally, there might be substantial delays in surrendering claims to the manufacturer due to extensive calculations and a large number of formalities. However, ChannelManager could now simplifies this process by performing automated claim-based validation that reduces cross claim elements with quotes, transactions and invoices and with configurable rules, that reduces calculation errors, accelerate reconciliation process, and permits distributors to be reimbursed swiftly.
Source Credit: https://www.businesswire.com/news/home/20190828005828/fr