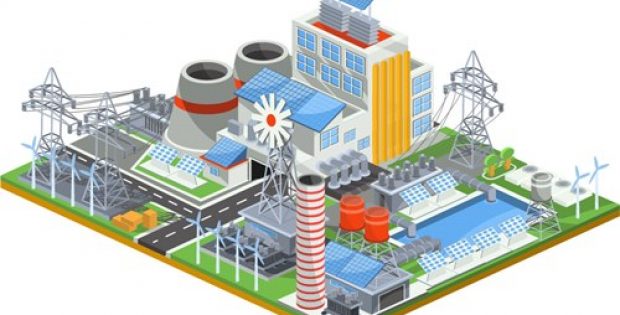 ProGlove, a renowned industry wearables leader, and Samsung Electronics America, have reportedly announced a combined product solution in order to address the rising need for wearable scanners in various industries like logistics, retail, manufacturing, and transportation.
The combined solution offers ProGlove's MARK product family of wearable barcode scanners along with the Galaxy XCover Pro by Samsung, offering users smooth, secure flow of data, increased comfort for users and consistent traceability.
The new joint solution will be displayed between January 12-14, at the ProGlove booth (#1638) at the NRF Annual Convention and Expo.
The new joint solution enables mobile workers to have information at their fingertips and the ability to enter requested data in their IT systems. Eliminating need for first line workers to return back to stationary terminals to carry out business transactions or use conventional scanner guns or memorize directions, increases comfort of user efficiently while also reducing user errors.
The new smartphones by Samsung are a perfect fit for wearable barcode scanners by ProGlove. The Galaxy XCover Pro, which is android based, is a stylish, sleek and lightweight smartphone built for harsh environments, and can effectively perform multiple tasks at once. Furthermore, it provides a big and bright screen of 6.3", providing top-quality display while looking at presentations, charts and schematics.
Other abilities include an improved touchscreen that could work in any condition, multiple programmable keys to create customized actions with one click along with improved touch to be used in wet conditions as well. Samsung Knox platform users could also increase data security along with improving the guidance for workers.
Barcode scanning is a crucial function when it comes to documenting process steps as well as establishing traceability. The partnership with Samsung, offers ProGlove an example of technology that is built around humans, facilitating next-gen scanning solution, which is reliable, easy to deploy, reduces scanning time and also reduces picking errors through feedback from worker.
The worker feedback of ProGlove offers a combination of visual, audio and haptic signals so that correct picks and wrong picks are identified during the scanning. ProGlove's MARK product family is used in few of the renowned brands like Lufthansa Technik, Bosch and BMW.
Source credit: https://www.businesswire.com/news/home/20200112005041/en/ProGlove-Collaborates-Samsung-Introduce-Solution-Meets-Growing