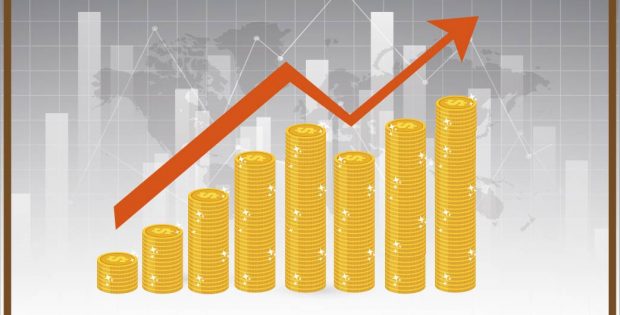 Global Market Insights added a report on global Programmable Logic Controller Market that provide in-depth information about market overview, top vendors, Key market highlights, product types, market drivers, challenges, trends, industry landscape, size and forecast, five forces analysis, Key leading countries/Region.
China Programmable Logic Controller Market is expected to grow rapidly over the forecast time span owing to the increasing focus of industries in the region on automation. Recovering economy and increasing government stimulus toward the automation in industries are propelling the increasing demand for these components in China. Increasing electronics manufacturing in the Asia Pacific region is expected to positively impact the PLC market growth in China. The manufacturers in the country own intellectual property rights to gain competitive advantage. This has enabled the companies to develop customized products for the customers.
Request for an in-depth table of contents for this report @ https://www.gminsights.com/request-toc/upcoming/2470
In addition to the industrial use of these components, the Programmable Logic Controller Market is projected to gain momentum over the forecast time span owing to increased applications in commercial applications such as elevators, traffic controls, and washing machines. Growing consumer trend toward the adoption of intelligent machines has encouraged the vendors of commercial products, such as washing machines, to implement these components in the devices, aiding the PLC market growth.
In industrial automation, these components require communication with other control levels for monitoring & reporting functions and identifying errors in processes. With the increasing volume of data these components have to manage, high-speed connections have become a requirement for reliable and secure data flow. Companies that provide secure connections are working on faster, stable, and more secure connections to make the process control technology efficient and cost-effective. This trend will impact the Programmable Logic Controller Market ecosystem due to the improved functionality of the systems as a whole.
The Programmable Logic Controller Market is characterized by the demand from application industries including automotive, oil & gas, pharmaceutical & chemical, food & beverage, and energy & power. The demand for these components from the automobile sector is growing rapidly owing to the increasing automation in the manufacturing industries. The automobile manufacturers are focusing on severe demand influx and are finding it difficult to cater to the requirements with increasing turn-around time hampering their businesses. To improve the turn-around time, the manufacturers are implementing automation in the manufacturing facilities, thus propelling the Programmable Logic Controller Market growth in the sector.
Browse Complete Report Summary @ https://www.gminsights.com/industry-analysis/programmable-logic-controller-plc-market
Prominent vendors in the Programmable Logic Controller Market include Bosch Rexroth, ABB, Eaton, Fuji Electric, KEYENCE, Koyo Electronics, IDEC, Panasonic, Yokogawa, Toshiba, Mitsubishi Electric, Rockwell Automation, OMRON, Schneider Electric, and Siemens. The vendors are increasingly investing in the technology to provide customized solutions to the customers. The customization strategy is expected to aid companies to gain a competitive advantage.