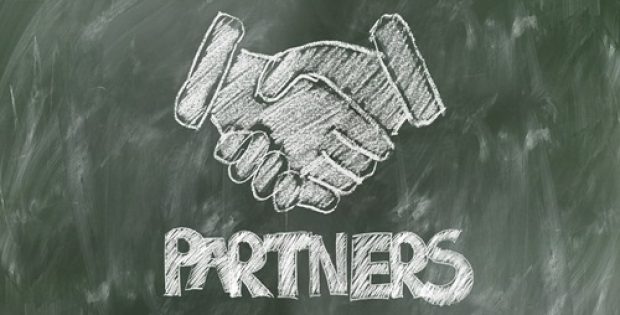 Propell, a leading developer of well simulation and completion equipment technology based in North America, reportedly announced a joint venture agreement with Stimline to speed up the development of next-gen well-site equipment.
For the record, Propell delivers cutting-edge well-site equipment technology, product training and equipment renewal services to leading oil & gas companies in North America. The company has headquarters at three locations, with equipment in operation across Canada and the U.S.
Evidently, Propell brings considerable knowledge and expertise in the design and manufacture of coiled tubing and well-site equipment, and Stimline brings proficiency in manufacturing automated wireline, control systems, coiled tubing equipment, and digital infrastructure.
The two companies apparently have a considerably enhanced products and services portfolio, and a much broader operational footprint to deliver advanced and innovative technologies to the oil & gas industry.
The collaboration will seemingly enable the two companies to deliver integrated and automated equipment that covers the entire range of full-well completion processes, from wireline to coiled tubing. Notably, Propell and Stimline are well-known for their engineering-based product development capabilities to deliver innovative products.
With this new partnership the two companies will initially focus on boosting the integration of completion and intervention operations through the Stimline IDEX architecture. This will include the construction of a digital model of the well where all the data is captured, managed and made accessible for making critical decisions.
Propell President James Easden noted that its customers rely on the company to help them cost-effectively switch to connect digitalized and electrified technology. Stimline's excellent track record of developing innovative on land and offshore technologies makes it the ideal partner for Propell, remarked Easden.
Partnering with Propell will help Stimline achieve greatly optimized and digitally-enables workflows and accelerate innovation with promising outcomes. The alliance also marks the beginning of a new digitally-driven era that will help the two companies elevate their performance across the oil & gas industry value chain, said Erik Zachariasen, Chief Technical Officer at Stimline.
In 2017, Propell had reportedly acquired the assets of Total Equipment and Service (TEAS), an oilfield equipment manufacturer based in Texas, from C&J Energy Services. With this acquisition the company has managed to significantly accelerate its strategic growth across North America.
Source Credits –
https://www.businesswire.com/news/home/20191002005080/en/Propell-Stimline-Announce-Collaboration