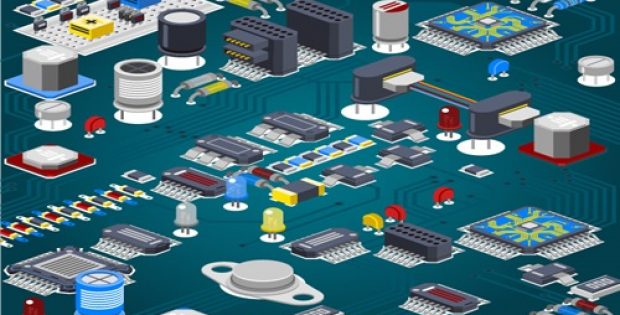 Qualcomm India, a renowned semiconductor and telecommunications equipment company, has recently entered into a technical bilateral collaboration contract with the MSH (Ministry of Electronics and Information Technology Startup Hub). The agreement would allow the telecom enterprise to introduce Qualcomm Design in India Challenge program to startups supported by the MSH, reported sources.
For the uninitiated, Qualcomm Design in India Challenge started back in 2016, aids early phase start-ups in inventing usable hardware product designs. The program also distributes prize money, provides access to hardware and software design labs and tools, technical support, and several other services.
If reports are to be believed, the bilateral collaboration will also offer startups access to peers working on analogous social challenges around the globe.
Ajay Sawhney, Secretary at Ministry of Electronics & Information Technology, was quoted stating that the assets provided by Qualcomm India will extend this advantage to a bigger ecosystem of startups in India. Qualcomm's know-how in the field, ability to offer access to several stakeholders related to startups and a committed lab with state-of-the-art apparatus to startups chosen for the Qualcomm Design in India Challenge makes them a preferred associate for this alliance, added Sawhney.
According to a press release by Rajen Vagadia, President of Qualcomm India & SAARC and VP of Qualcomm India, over the past 3 years, Qualcomm India has been fostering and encouraging IoT (Internet of Things) and hardware startups via its Qualcomm Design in India Challenge.
The press release further stated that the company looks forward to expanding its reach by the way of this partnership and that it is grateful to the Ministry of Electronics & Information Technology for providing this opportunity to share its field expertise, learnings, and best practices with a larger pool of startups.
Source Credits:
https://www.thehindubusinessline.com/info-tech/qualcomm-signs-pact-with-ministry-of-electronics-and-information-technology/article28283291.ece