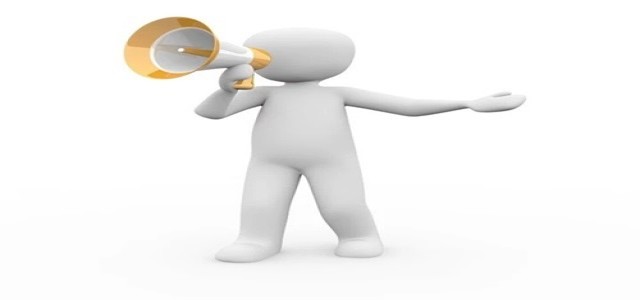 RingCentral, Inc., a cloud-based solutions provider, has recently announced the adoption of its RingCentral Office® by an industrial wood pellet manufacturer, Pinnacle Renewable Energy.
RingCentral Office® is a unified communication solution with video meetings, team messaging, and a cloud phone system to allow an employee-centric, sustainable remote working environment at present and in the future.
Pinnacle Renewable Energy is known for producing sustainable fuel to generate renewable electricity, providing a greener alternative to multiple thermal power generators. The company, which remotely operates in various locations across Canada and the U.S., required a reliable and flexible communications platform regardless of the phone service limitations at its geographical locations.
In the wake of the COVID-19 pandemic, several businesses across the globe have been shifting towards remote working environment. By leveraging the unified communication capabilities of RingCentral, Pinnacle can modernize the business communication infrastructure as well as maintain higher productivity among employees.
According to Pinnacle's Information Technology Director, Neil Lertnamvongwan, the company was able to ensure a seamless transition from an on-premise phone system to RingCentral to increase productivity of the employees. It also has significantly reduced communication system costs by over 40% by using the mobile-first unified communication solution. In addition, it has been able to lower waste by eliminating desktop phones, thereby aiding in its mission to continued sustainability.
Key benefits of deploying RingCentral Office® by Pinnacle include:
Multimodal communications: Employees gain access to unified communication capabilities such as team messaging and video meetings
Open Platform: Allows integration of communications with enterprise cloud solutions to ensure high productivity
Simplified Administration: New locations and employees can be immediately onboarded soon after the need arises
Cost Savings: Pinnacle can reduce the communication solution bill by nearly half using the mobile-first cloud solution of RingCentral
Sustainability: Ensures efficient operations with a smaller environmental footprint, reduced overhead expense, and removal of underutilized & inefficient hardware
Source credit:
https://www.businesswire.com/news/home/20201207005081/en