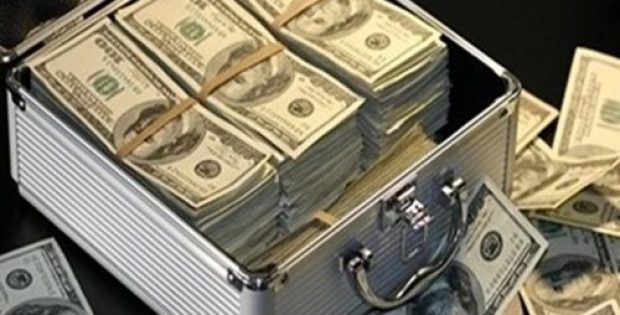 Roku has positioned itself as the leading streaming platform provider with an aim to power every TV across the globe with its innovative offerings. Recently, Roku tried to grow its presence in the digital ad campaign field with the announcement of its acquisition of Dataxu, a platform that allows marketers to buy and plan video ad campaigns.
According to sources, the deal was valued around $150 million and will be paid in cash and stocks. Moreover, following the announcement, Roku shares were recorded to surge by more than 2%.
For the uninitiated, Dataxu is a Boston-based demand-side platform that offers marketers with self-serve software and automated bidding to control ad campaigns across all digital platforms programmatically.
According to Roku, Dataxu's service will effectively supplement their firms' existing ad platform and would offer marketers a software solution that would allow them to optimize, plan and spend their ad budget across over-the-top providers and TV.
The company added that Dataxu has a strong and talented team proficient in data science, analytics, and software engineering,
Speaking on the move, Anthony Wood, CEO, Roku, said that there is a shift in advertising from TV to data-driven model dedicated on business outcomes for brands and OTT platforms. Wood added that buying Dataxu will further advance their firm ad platform while benefiting its content partners by monetizing their inventory more efficiently.
Recently, Roku has also the launch of Apple TV app on its platform with an aim to develop its portfolio and presence in the market.
As per reports, Roku's customers could add the Apple TV app through Roku Channel Store, helping them to discover and watch new TV shows and movies. Additionally, streaming of Apple TV channels and accessing iTunes video library could be done directly from Roku devices.
Source Credit: https://www.cnbc.com/2019/10/22/roku-is-buying-ad-tech-company-dataxu-in-150-million-deal.html