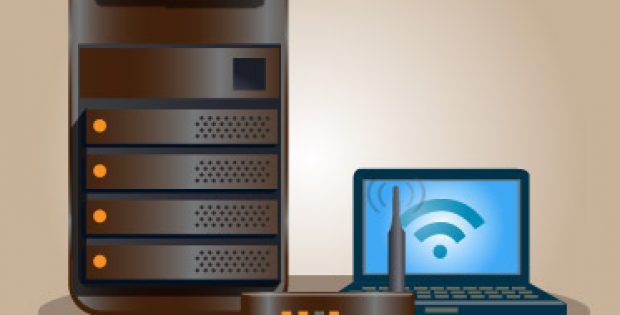 North America router and switch market is expected to be worth USD 15.5 billion at a growing CAGR of 2% during the forecast timeframe. The surge is attributed to noticeable growth in backhaul investments in the region. Asia Pacific, China in particular is projected to witness a substantial growth due to increasing demand for high-definition content and multi-screen delivery.
The global router and switch market volume is predicted to cross $ 41000 million by end of the forecasted period. It is predicted to register CAGR of 2.9 % during the projected period.Wi-Fi hotspots & Wi-Fi enabled stations, broadband highways and tech-savvy campuses are predicted to contribute towards the growth & expansion of global router and switch industry. The global router and switch industry is witnessing substantial expansion due to factors like convergence of business & residential networks, video and Ethernet carriers. This trend is predicted to persist in future. Growing rise in use of bandwidth and Ethernet technique is one of the main factors promoting the growth of global router and switch industry.
To access a sample copy or view the router and switch market report in detail along with the table of contents, please click the link below: https://www.gminsights.com/request-sample/detail/174
The growing demand for utilization of wireless technology in day to day network communication applications like mobiles, internet & personal banking is predicted to promote the growth of the global router and switch market in future. Further, the rising demand for enterprise wireless local area network device is predicted to enhance the demand and growth of the global industry.
Rising demand for rigorous research & development activities has resulted in manufacture of modernized high end user friendly products that meet process needs. This has significantly enlarged the extent of bandwidth of advanced IP routing activities and this is predicted to boost the growth of the router and switch market in future.
Based on the product, the global router and switch market is bifurcated into Ethernet service edge router, internet exchange router, multiservice edge router, ATM switch, service provider core router and network termination equipment. As the information/data carriers become growingly dependent on Ethernet service to transfer IP traffic in their systems, demand for these Ethernet service edge products is predicted to grow during the estimated period. Depending upon service, global router and switch industry is divided into broadband aggregation service, Ethernet access service, internet data centre service and Ethernet aggregation service.
Browse Complete Report Summary @ https://www.gminsights.com/industry-analysis/router-and-switch-market-size
Growing preference of firms demanding rapid network services at reasonable costs for connecting workers, data centres and branch offices is predicted to stimulate the Ethernet access service growth and demand during forecasted period. Based on the geographical locations, global router and switch market is bifurcated into North American subcontinent, APAC zone, European continent and rest of the world.
Key market participants are profiled in the report with comprehensive analysis of business strategies, products and services, current trends and finance metrics. Cisco Systems, Juniper Networks, Alcatel-Lucent, ZTE Corporation and Huawei Technologies are some of the major players in the router and switch market.