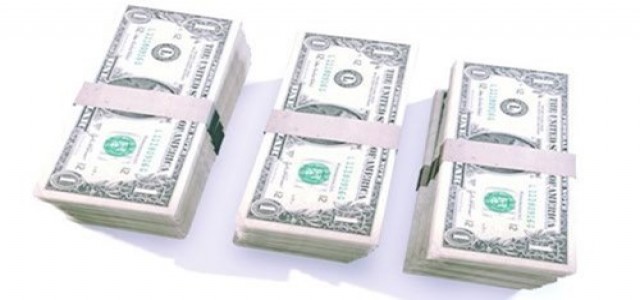 Run:AI, an automated distributed training technology developer, has recently raised a Series B funding round of $30 million led by Insight Partners. This latest funding round also includes participation from existing investors like S Capital and TLV Partners, bringing the total funding to $43 million to date.
Run:AI's platform has the capability to effectively orchestrate and virtualize AI workloads, apart from its Kubernetes-based scheduler. Traditionally, GPU virtualization is considered to be harder, despite the increasing demand for training AI models. Moreover, several physical GPUs remain unused for long periods due to the lack of dynamic allocation between projects.
In addition, Run:AI's platform enables users to abstract away AI infrastructure & pool all the GPU resources either in the cloud or on-premises. This, in turn, simplifies the process of resources sharing by businesses between teams and users, resulting in greater insights about the usage of compute resources.
As per the statement made by Insight Partners' Managing Director, Lonne Jaffe, every enterprise has realized the need to either re-architecture themselves around AI-powered learning systems or has already initiated the process. By bringing virtualization and orchestration to AI chipsets like GPUs, the company has been dramatically accelerating both AI inference and training. These learning systems can also future-proof deep learning workloads, enabling them to efficiently inherit the latest hardware through less rework. Additionally, the recent funding round will aid Run:AI's disruptive technology, its SaaS-based market strategy, and experienced team to remain highly competitive in the market.
Run:AI is presently working with customers in a range of industries such as healthcare, manufacturing, defense, finance, and automotive. The company has witnessed a GPU utilization increase for these customers at an average rate of 25% to 75%.
According to Run:AI's CEO, Omri Geller, the recent round of funding will allow the company to considerably expand the size of the development team as well as its marketing and sales to other markets and industries.
Source credit:
https://techcrunch.com/2021/01/26/runai-raises-30m-series-b-for-its-ai-compute-platform/