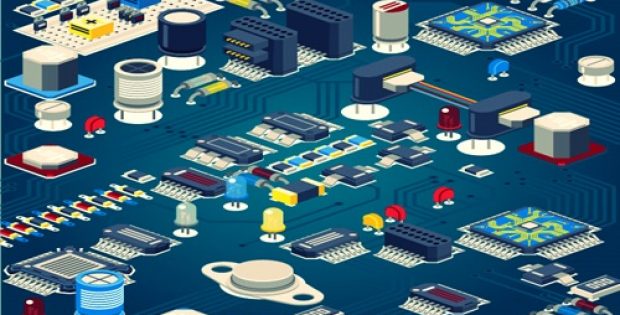 The ISO 26262 certification was instituted with the aim of minimizing the risk of electronic or electric system malfunction in vehicles
Samsung Electronics has reportedly confirmed that it has received safety certificate for its automotive semiconductors from a prominent global testing firm. Apparently, for functional safety in automotive components, Germany's TUV Rheinland has granted the ISO 26262 certification to the South Korean tech company.
In 2011, the ISO 26262 global standard for automotive functional safety has been established by the ISO with the aim of minimizing the risk of electronic or electric system malfunction in vehicles. In 2018, the standard was revised to add guidelines for autonomous driving and advanced driving assistance systems.
Sources familiar with the matter informed that the certification ensures the semiconductor offerings of Samsung can easily satisfy safety standards for cars during its product development process. In 2015, Samsung had established its automotive solution group to sell components to car manufacturers.
Later, in 2017 it acquired Harman, the US auto-component giant, for $8 billion to expand its business and provide further solutions, the sources mentioned.
Seemingly, in October 2018, Samsung unveiled new processors and image sensors with the latest offerings aimed for automotive applications. Along with this, the company had officially announced in January that its Exvnos Auto V9, comprising of eight A76 cores, will power the future-generation in-vehicle infotainment system of Audi.
Sources further stated that the company is already providing its memory solutions such as NAND and DRAM to car manufacturers like compatriot Hyundai.
According to sources, last month Samsung had also announced that it was investing around 133 trillion won (nearly $115 billion) into logic chips up to 2030 to strengthen its businesses and to become a global leader in the industry. Out of the total investment, 60 trillion won will be directed towards production infrastructure and 73 trillion won for research and development. These will result in about 15,000 additional jobs, sources added.
Source Credit:https://www.zdnet.com/article/samsung-receives-safety-certificate-for-car-semiconductors/