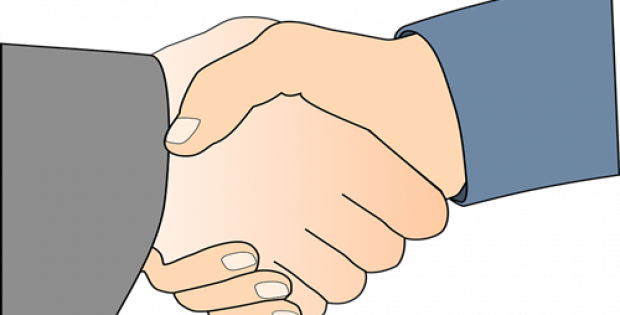 Samsung Foundry, an expert in advanced process and design technologies has recently announced a collaboration with Silvaco Inc. to launch their Semiconductor IP Assets which would now be licensed, marketed and supported through Silvaco, a leading provider of EDA software and design IP.
Seemingly, the addition of Samsung production-approved design IP aligns well with the current SIPware™ IP products and solutions from Silvaco, including embedded processors, peripheral controllers, wired interfaces, cores for automotive, bus fabrics, and IoT/sensor applications. The preliminary offering of hard design IP is aimed at the 14nm process node and is likely to expand to advanced technology nodes at 8nm, 10nm, and 11nm, and also mature planar technologies like 28nm.
According to Executive VP of Design Platform Development Team at Samsung Electronics, Jaehong Park, after recognizing the requirements for different customers, mobile, and HPC applications, Samsung Foundry has compiled a complete suite of design IPs including mixed-signal and analog blocks, wired and high-speed interfaces, and advanced security hard and soft cores.
Park mentioned that in this partnership with Silvaco, the company is bringing its proven IP to SoC engineers globally.
CTO and EVP of Products at Silvaco, Babak Taheri said that Design IP is considered as the rapid growing part of Silvaco's business and in 2018, it saw 50% sales growth. Silvaco expects faster growth with Samsung Foundry to deliver and bolster their proven IP to SoC design teams globally, he added.
For the record, on May 14, at the 4th annual Samsung Foundry Forum in Santa Clara, California, industry experts and Samsung Foundry have shared their newest innovations in packaging technology, process technology, design services, and IP and design solutions.
Silvaco reportedly has a well-known track record, with several Tier 1 IP semiconductor companies, to help them in developing future generation semiconductor products at lowest costs and in shortest time.
Source Credit: https://www.bloomberg.com/press-releases/2019-05-13/samsung-foundry-begins-partnership-with-silvaco-to-launch-their-semiconductor-ip-assets
https://www.silvaco.com/news/pressreleases/2019_05_13_01.html