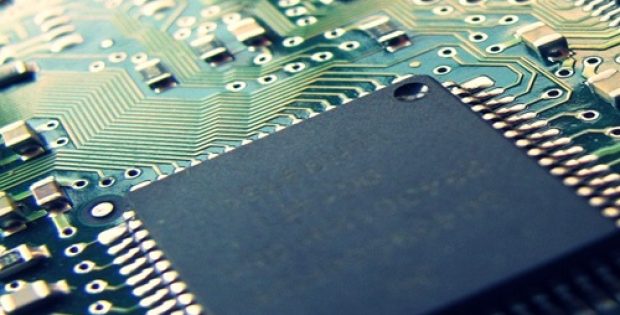 Samsung Electronics, South Korean leader in semiconductor technology, has reportedly unveiled advanced memory solutions at its Tech Day 2019 event. Fueling the future of tech for artificial intelligence, 5G, edge, autonomous vehicles, cloud, and autonomous vehicles, Samsung highlighted new memory device and processor capabilities at the event.
However, the most significant announcement made by Samsung was revealing the commencement of the first 12GB low-power double data rate 4X UFS-based uMCP (multichip package) on a large scale.
Speaking on the move, Sewon Chun, Executive Vice President of Memory Marketing, Samsung Electronics, said that with 24-gigabit (Gb) LPDDR4X chips, the company could deliver the maximum mobile DRAM capability of 12GB for high-end as well as mid-range devices.
Moreover, Samsung would continue to support its smartphone-manufacturing consumers with on-time development of advanced mobile memory solutions, bringing increased smartphone experiences for users across the world.
Reportedly, Samsung is launching its 12GB uMCP in 7 months after the launch of a 12GB LPDDRX package which is centered on 16Gb DRAM. After blending four 24Gb LPDDR4X chips (including recent 1y-nanometer process technology) with eUFS 3.0 NAND storage in a single set, the new mobile memory could break the existing 8GB package limit and deliver more than 10 GB memory to the broader mobile market.
As the trend toward higher-resolution smartphone displays is growing day by day, users will get the benefit of uMCP solution while running data-intensive work or multitasking. Sources cite that with 1.5X capacity of the existing 8GB package and a data transfer rate of 4,266 Mbps, the 12GB uMCP could support smooth 4K recording of videos along with accommodating AI and machine learning features even for mid-end mobile devices.
According to reports, Samsung is also planning to expand the availability of more than 10GB LPDDR DRAM to address the growing need for higher-capacity memory solutions while strengthening its competitive edge in the memory solution market.
Source Credit – https://news.samsung.com/global/samsung-electronics-begins-mass-production-of-industrys-first-12gb-lpddr4x-based-umcp