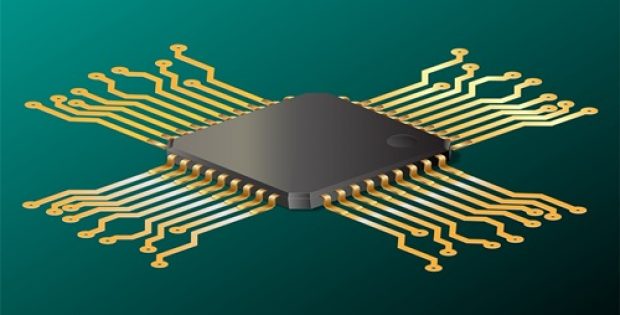 The 12Gb LPDDR5 has been modified to enable AI and 5G features in smartphones.
Samsung, the South Korea-based multinational conglomerate, has reportedly announced the production of the first 12GB LPDDR5 mobile DRAM for high end smartphones. The announcement comes along the heels of the company as the production of 12GB LPDDR4X would reinforce the company's memory lineup.
Reportedly, the company plans to commence mass production of 12 GB LPDDR5 later this month, combining eight of the 12 GB chips catering to the growing demand for increased smartphone performance and capacity from smartphone manufacturers.
Jung-bae Lee, Vice President of DRAM Products and Technology at Samsung Electronics, was reportedly quoted stating that the production of 12 Gb LPDDR5 is built on the latest second gen 10 nanometer class process which has enabled the timely launch of 5G smartphones by Samsung for its customers. The company aims to introduce next generation mobile memory technologies to facilitate better performance and greater capacity to drive the growth of premium memory market, he further claimed.
For the record, the latest DRAM technology by Samsung allows smartphones to completely utilize AI and 5G capabilities such as – ultra HD video recording and machine learning along with extended battery life.
As per trusted sources, as compared to the smartphones present in the market, the 12 GB LPDDR5 is considered to be 1.3 times faster owing to its data rate of 5,500 megabits per second. As a 128 GB mobile model, the chip can transfer 12 full HD movies of approximately 3.7 GB or 44 GB of data in seconds. Additionally, LPDDR5 consumes 30% less power by integrating the circuit design with an upgraded training, clocking, and low power feature to ensure stable performance even while using at a high speed.
Citing reports, next year, Samsung may transfer the production of its 12 GB LPDDR5 chips to its Pyeongtaek campus in Korea depending on the demand from its customers. Moreover, the company anticipates developing a 16 Gb LPDDR5 to strengthen its global presence in the memory market.
Source Credits: https://news.samsung.com/global/samsung-begins-mass-production-of-industrys-first-12gb-lpddr5-mobile-dram-for-premium-smartphones