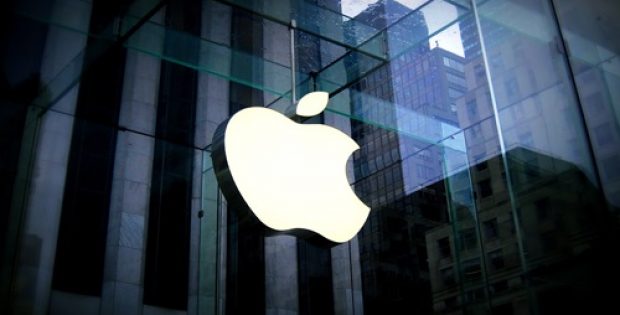 CORE ML technology of Apple would allow companies to build customized apps on the Leonardo platform of SAP
Reports confirm that SAP, the German enterprise business software maker, and Apple have recently announced a partnership to help clients build their own mobile business applications using machine learning technology of Apple.
Apparently, with the help of augmented reality technology, this will likely enable the use of iPads or iPhones for a wide range of business tasks, such as machinery repairs or stocking store shelves accurately.
Sources familiar with the matter informed that in 2016, Germany's SAP had partnered with Apple to redevelop mobile apps for its current product lines, including expense management and human resources, to run natively on iOS operating system of Apple.
Seemingly, Native apps are built specifically for the device's software and hardware, meaning they run more smoothly than cloud or web-based apps which are designed to work across various platforms.
According to the sources, this association is now being extended across SAP's wider app portfolio, including areas like procurement. Now, it will also be possible to run the applications on Mac computer range from Apple.
Chief Executives of both the companies shared a stage at Sapphire annual U.S. user conference of SAP in Orlando and also stated that CORE ML technology of Apple would allow companies to build customized apps on Leonardo platform of SAP.
Sources mentioned that SAP is shifting from running companies' internal workings towards a more end-user-focused approach, supported by its $8 billion acquisition of Qualtrics, a U.S. firm focusing in tracking consumer sentiment.
For the uninitiated, SAP, headquartered in Walldorf, Germany, is a multinational software corporation which builds enterprise software to handle business operations and customer relations. In 2016, SAP announced SAP HANA, Express Edition which runs on cloud computing platforms or on personal computers for small-scale developers and students. SAP is considered as one of the most reliable companies in Germany.
Source Credit: https://venturebeat.com/2019/05/07/apple-and-sap-partner-to-help-clients-build-their-own-iphone-business-apps/