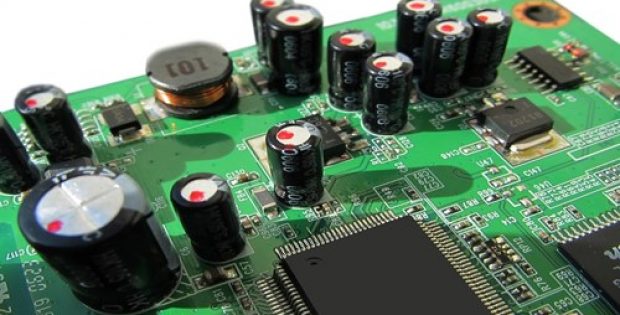 Growing security and safety needs, rising demand for convenience, safety, as well as comfort systems and a growth in vehicle electrification is driving the global automotive semiconductor market, which is further witnessing various collaborations and acquisitions across the industry landscape lately.
ON Semiconductor, a renowned US based semiconductor manufacturing firm whose products include custom devices for communications, computing, industrial, medical, LED lighting and automotive, reportedly announced that it has crossed the milestone number of 100 million image sensors delivered for vehicle driver assistance applications.
The company's 1.2 Megapixel AR0132AT CMOS sensor was chosen by Subaru Corporation, a renowned Japanese multinational automobile conglomerate and a leader in the field of advanced safety technologies for the automotive sector. The sensor was selected thanks to its market-leading integration of programmable exposure modes, low light sensitivity and high dynamic range, which further meets the demanding technical specifications of the company's Eyesight driver support system.
ON Semiconductor's leading position in the CMOS image sensor technologies to attend to the increasing number of applications that come under ADAS (Advanced Driver Assistance Systems), is highlighted by its number one position across the world and its market share of more than 60%.
The technical collaboration between Subaru and ON Semiconductor leverages image sensors which integrate enhanced performance at the pixel level along with higher resolution.
General Manager at EyeSight development project of Subaru, Eiji Shibata, stated that establishment of the correct engineering partnerships in crucial and fast-moving areas like ADAS is highly important.
Shibata added that collaborating with ON Semiconductor, world's number one supplier of CMOS image sensing technology across the automotive industry, offers Subaru their unique technology, support and products, further enabling Subaru to reach its goals for the reliability and exacting performance demands of the company's EyeSight project.
GM and VP of the Automotive Solutions Division, Intelligent Sensing Group, ON Semiconductor, Ross Jatou stated that the success of EyeSight Driver Assist Technology of Subaru is incredible and is a tangible demonstration of the road safety vision and safety culture of the company.
Jatou added that evolution, development and realization of systems such as EyeSight need technical and engineering expertise, and in the field of image sensing, the company is pleased to provide products as well as expertise to further contribute towards the development of autonomous driving systems and ADAS in ON Semiconductor's long-term collaboration with Subaru.
Source credit: https://www.onsemi.com/PowerSolutions/newsItem.do?article=4419