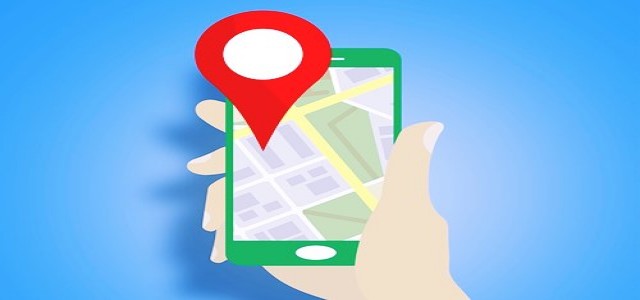 The new AsteRx-m3 Pro+ is a state-of-the-art GPS/GNSS OEM board optimized for power consumption and ease of integration, delivering robust high-accuracy positioning to machine control applications

Septentrio, a leader in high-precision GNSS positioning solutions, announced today an expansion of its GPS/GNSS* OEM portfolio with AsteRx-m3 Pro+. This next-gen receiver features Septentrio's latest GNSS technology for robust operation in harsh environments and construction zones. With its latest LOCK+ technology it withstands heavy vibrations, while APME+ algorithms provide robust tracking around large metal objects and machinery which can cause reflection of GNSS signals. Its new easy-to-integrate design ensures short set-up times and faster time-to-market.
"With the AsteRx-m3 Pro+, Septentrio redefines state-of-the-art GNSS positioning performance," commented Danilo Sabbatini, Product Manager at Septentrio. "It was a challenge to design a product that delivers multi-frequency and multi-constellation positioning, combined with Septentrio's renowned GNSS+ technology while optimizing power. The AsteRx-m3 Pro+ not only excels in this but does so at a reduced cost".
The AsteRx-m3 Pro+ represents the next generation of technology in the GNSS OEM market, delivering centimeter-level accuracy, availability, and reliability in a credit-card sized form factor. It is the best-in-class full-feature OEM GNSS receiver board flexible enough to fit into any machine control application and to be used either as a rover or a base station** in a single or a dual antenna mode. With a dual antenna it provides machines with heading angles on top of accurate positioning directly from initialization and removes reliance on magnetic sensors. With AsteRx-m3 Pro+, Septentrio offers its next-generation GNSS technology, while improving customer experience and optimizing prices. For more information about AsteRx-m3 Pro+ OEM boards please visit www.septentrio.com/products or contact [email protected].
* Global Navigation Satellite System including the American GPS, European Galileo, Russian GLONASS, Chinese BeiDou, Japan's QZSS and India's NavIC. These satellite constellations broadcast positioning information to receivers which use it to calculate their absolute position.
** A rover receiver, unlike a base station, is a receiver on the move. This type of receiver calculates its position with centimeter-level accuracy by analyzing signals from various GNSS satellites and by using correction information from base station receivers.
About Septentrio:
Septentrio designs and manufactures multi-frequency multi-constellation GPS/GNSS positioning technology for demanding applications. Reliable centimeter-level positioning enables machine automation improving efficiency and safety. Septentrio provides positioning solutions for industrial applications such as robotics, construction, survey and mapping, maritime, logistics and unmanned aerial vehicles (UAVs).
Septentrio has its headquarters in Leuven, Belgium and has a world-wide presence with offices in Los Angeles, Shanghai, Seoul and Yokohama as well as numerous partners around the world.