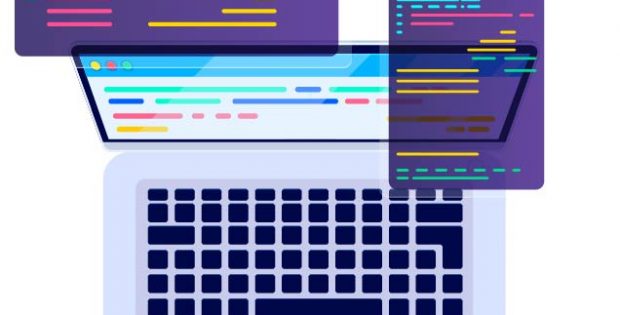 North America leads the smart rings market space due to the rise in the demand for wearable technology, rising number of smartphones, and inclination toward fashion jewelry. Asia Pacific is anticipated to grow significantly during the forecast period. The rise in the use of consumer electronic products such as wearable devices, tablets, laptops, and smartphones has propelled the market growth. Furthermore, the supportive government initiatives to promote the digitalization in the developing countries including India and China are driving the market growth.
The smart rings work on Android, IoS, and Microsoft Windows operating systems. The android OS is dominating the market with approximately 2 billion monthly active android users globally as compared to 1 billion IoS users. Furthermore, the low price of the android smartphones and the computability with other electronic devices also drive the growth of the smart rings market.
Request for an in-depth table of contents for Smart Rings Market report, please click the link below: www.gminsights.com/request-toc/upcoming/2676
Smart Rings Market is propelled by the growing adoption of smartphones, tablets, and other smart devices. The smart rings are electronic devices that enable the users to share and store information via their smartphones. The technology is being widely used by the users to store pictures, contact information, videos, and other digital information. Furthermore, the growing adoption of the cloud services among the individuals also supports the market growth. The smart rings complement the cloud services and enhance the usage capacity.
The technology market is categorized into Bluetooth and NFC. The Bluetooth-enabled connected rings dominate the market since they can be easily integrated with smartphones using Bluetooth applications. However, NFC-enabled rings require Wi-Fi connectivity for integrating with smart devices. Wi-Fi connectivity is not available at all the places due to network issues, limiting the use of NFC smart rings. The NFC-enabled connected rings can perform without batteries or electricity, which is its advantage over the former.
Healthcare monitoring system, mobile or contactless payments, information sharing, notification access, user authentication, and access control are the major applications of the smart rings market. The NFC-enabled rings perform the contactless payment operations eliminating the requirement to carry the debit/ credit cards for the transaction while information sharing function includes receiving calls, emails, text messages, and other notification alerts.
The rising health awareness among the individuals also fosters the smart rings market. The smart rings are widely used for activity tracking and monitoring heart rates and sleeping patterns. Moreover, the technology is also used as the contact-less payment system. The market players are constantly innovating and developing advanced smart rings integrated with security and personal access control features.
Browse Full Reports: www.gminsights.com/industry-analysis/smart-rings-market