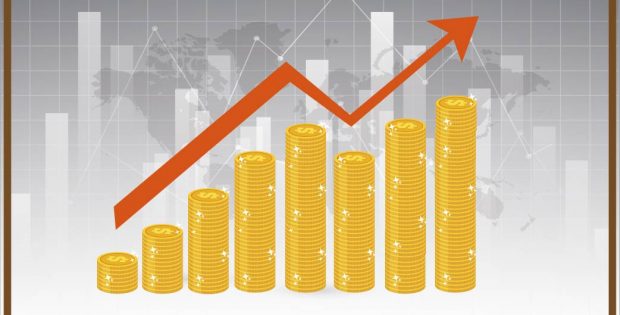 Smart Water Metering Market growth is driven by increasing measures toward water security and monitoring of Non-Revenue Water (NRW). Increasing urbanization, ageing distribution mains and rising energy cost will further provide a stimulus to the industry outlook.  According to the World Bank, 32 billion cubic meters of treated water is lost through leakages in distribution network worldwide. An additional 16 billion cubic meters is supplied annually but not charged due to poor metering, inappropriate billing and thefts.
Smart meters help curb water losses and streamline billing processes. In this regard, water utilization data gathered by AMI-based smart meters help to identify problems in water distribution and manage water allocation in an efficient manner, which eventually serves to understand consumer requirements. On these grounds, it has been forecast that AMI-based smart water metering market size is slated to register a stupendous CAGR of 28% over 2017-2024. While AMI technology is relatively advanced, it is prudent to mention that its excessive cost may restrain its growth over the next few years.
To access a sample copy or view the Smart Water Metering Market report in detail along with the table of contents, please click the link below: www.gminsights.com/request-sample/detail/697
AMI smart water metering market is predicted to grow over 28% by 2024. The use of AMI systems is attributed to quick detection of water leakages, reduction in water wastage and improved water supply. These systems offer advanced capabilities in data analysis and operations.
Rising demand for effective management, monitoring, and utilization of water will fuel the smart water metering market. Global initiatives toward water conservation and measures to address water scarcity will further propel the business landscape. In 2015, the U.S. average water consumption has witnessed significant drop owing to growing water conservation concerns across various states in the country.
Utilities smart water metering market is anticipated to witness an appreciable growth on account of intensifying water conservation measures in response to excessive NRW losses. Improved customer service, reduction in operational expenditure and workforce management are some of the distinguishing features validating the product's supremacy across utilities. For instance, several utilities including the Alabama Decatur Utilities have accelerated the sturdy rollout of these meters throughout the U.S.
Growing measures toward effective mapping of water distribution coupled with regulatory regimes to limit non-revenue water loss will complement the Europe smart water metering market. Increasing administrative emphasis toward the development of high performance advanced systems will further embellish the industry growth.
The United States is one of the most foremost growth grounds for smart water metering market. Incidentally, Glendale was the first city in the United States that set a benchmark for better utility management and responding to unexpected natural calamities such as droughts, by means of implementing smart meters to develop a smart grid network. The rising adoption of smart water meters will thus majorly drive U.S. smart water metering industry. Not to mention, the region has a strict regulatory frame of reference in place, which would serve to drive smart water metering market.
Browse Full Reports: www.gminsights.com/industry-analysis/smart-water-metering-market